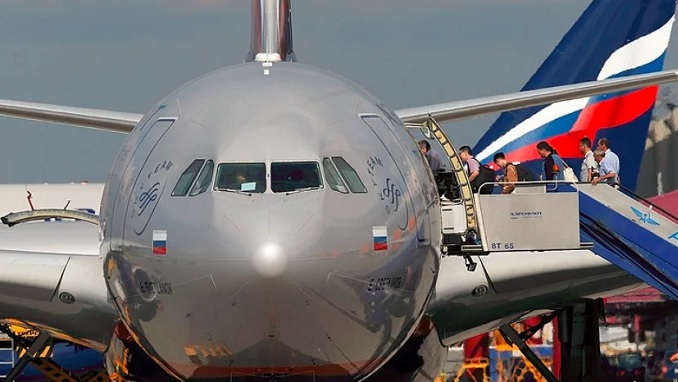 Russia's national air carrier, Aeroflot, has launched its 2019 summer timetable, which features 159 destinations (up from 146 a year ago), Interfax reported.
The airline's destinations include 58 cities within Russia and 101 in 53 other countries around the world, in the upcoming summer season.
The IATA summer season kicked off on April 1 and runs through to October 26.
Aeroflot is seeking to position itself as one of the leading airlines for European-Asian transit routes by offering quick and affordable options between the two continents. From June 1, the number of flights to Seoul will double from seven to 14 a week compared with the winter programme and, as per usual, Aeroflot will also increase the frequencies of its flights to Beijing from 14 to 21 a week for the summer season.
Regarding the U.S., Aeroflot's summer schedule will be seeing its usual increase in the number of flights to Washington (one to three per week) and New York (14 to 21).
In Europe, Aeroflot is further expanding its presence this summer with flights from Moscow to the two new destinations of Marseille (five times a week) and Palma de Mallorca (four) from June 1. Both new routes will be served using Airbus A320-family aircraft.
Overall, Aeroflot is increasing its frequencies to many international destinations this summer, with more flights to European capital cities than in the winter season, such as to Athens (up from 14 to 21 a week), Budapest (21 to 28), London (32 to 35), Madrid (14 to 21) and Tbilisi (11 to 14).