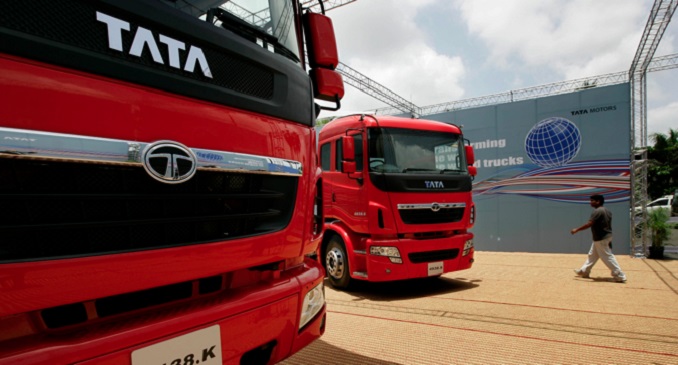 Russia's policy of import substitution could end up being nothing more than a motivating slogan, experts from the Gaidar Institute, the Russian Presidential Academy of National Economy (RANEPA) and the Russian Foreign Trade Academy said, adding that domestic products rarely replace foreign counterparts successfully.
According to TASS agency, along those lines, the majority of Russian enterprises continue to import raw materials and equipment due to the lack of quality alternatives in Russia. Over the past three years, the share of enterprises that plan to replace imports with domestic products is steadily declining, the newspaper added.
The expert conclusions about the futility of import substitution efforts were based on the estimates of the Russian economy's dependence on imports. Thus, in April 2014, 40% of domestic enterprises demonstrated critical dependence on purchases of imported equipment and raw materials.
According to the newspaper, the main reasons why the Russian industry continues to use imported materials remain the same – in 2015, about 62% of those surveyed from industrial companies pointed to the lack of domestic alternatives for raw materials and equipment as a major roadblock for import substitution.
In 2017, almost 70% of respondents stated the same reason. About a third of managers (roughly 35%) in 2015 pointed to the low quality of domestic raw materials and equipment as a spoke in the import substitution campaign's wheel. At present, this reason was brought up by 37% of respondents.
"This process sped up in the second quarter of 2015 when about 30% of industrial enterprises reported a reduction in the physical share or complete abandonment of purchases of imported machinery and equipment (compared to the second quarter of 2014)," the Gaidar Institute told the newspaper. However, in the next ten quarters, Russia's industry began to reduce import substitution.
"Thus, in the fourth quarter of 2017, only 7% of enterprises reported a decline in the share of imported machinery and equipment," one of the authors of the monitoring report told Nezavisimaya Gazeta.
According to the newspaper, the reason for the rather modest success of import substitution lies in the dependence of Russia's industry on imports that had taken hold in previous years. The recent strengthening of the ruble and relatively good financial results allowed business to once again turn to imported machinery and equipment.