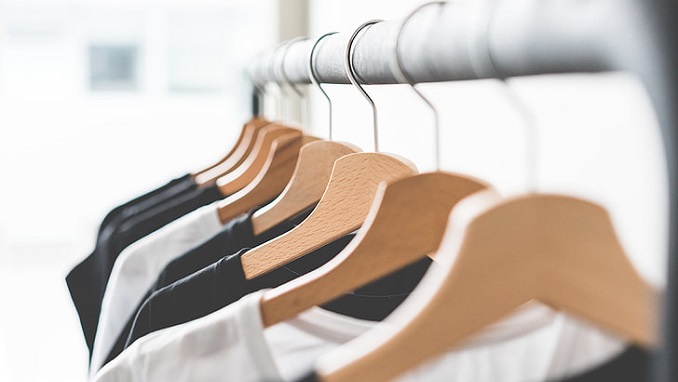 Russian fashion retailers are going to have to cope with tough times amid the coronavirus outbreak which has forced Russians into self-isolation, Kommersant writes.
Sales of clothing, shoes, and accessories are expected to plunge by 20-30% depending on how long the lockdown lasts. A surge in online trade will not improve the situation though it may double by the end of the year, the business newspaper wrote, citing data from Infoline-Analytics.
The agency's head Mikhail Burmistrov believes that apart from a decline in luxury good sales, retailers need to be ready for a consumer shift towards buying low-priced items. 
Small and medium-sized retailers are unlikely to pull through the crisis, said Irina Bolotova, a consultant at retailer Jos de Vries.
"Online trade will grow by at least ten percent this year but it will only partially offset the losses that offline retail stores will face," Maxim Bakhtin from the Boston Consulting Group (BCG) pointed out.
Russia is not the only country expected to see a slump in sales. According to BCG, the coronavirus pandemic will lead to a 25-percent decline in the global fashion market. BCG analysts forecast that sluggish fashion demand will become a trend in the post-pandemic world and the industry will not be able to restore its pre-crisis revenues in the near future.
Lamoda Director of Strategy Pavel Orlov does not rule out that it will take Russia's fashion market at least several years to return to the 2019 figures.
Bolotova agreed, saying: "A massive wave of unemployment is about to hit Russia as up to eight million people will lose their jobs. Clothing, travels, electronic devices, and restaurants will recede into the background."