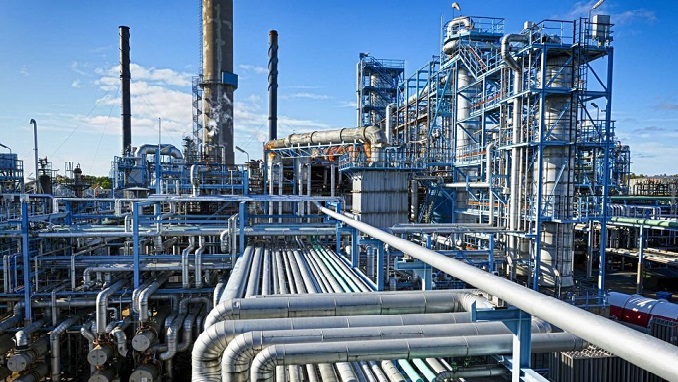 The head of the Russian sovereign wealth fund RDIF Kirill Dmitriev said on Wednesday that his country will not be making a significant investment in Saudi oil giant Aramco, as the company prepares for its long-awaited launch on the stock market.
According to Reuters, Dmitriev made his comments as part of a Russian delegation attending an investment conference in Riyadh.
"Definitely Russia will not be making a huge investment in Aramco because already it is quite exposed to oil," Dmitriev said in an interview with the news agency.
Norway also said it was not interested in cashing in at all.
Saudi Crown Prince Mohammed bin Salman wants Aramco valued at over two trillion dollars, but bankers said between 1.2 and 1.5 trillion is more realistic.
However, Dmitriev noted, many Russian pension funds find Saudi Aramco's listing a very interesting opportunity.  
"There's definite interest from a number of Russian pension funds, a number of Russian investment funds and investment banks," the head of the Russian sovereign wealth fund told Reuters.  
For weeks, Saudi officials have been expected to give the final go-ahead for the listing plan any day now. Every day reports swirl about the possible timing of the listing and reasons why the Saudis decided to delay the IPO yet again. One of the latest speculations is that the government will officially announce the intention to list shares in Aramco after the oil giant reports third-quarter financials, for which it has not publicly announced a date yet.