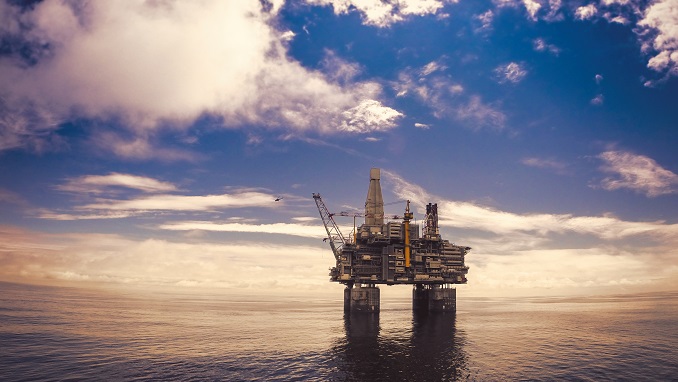 OPEC and its Russia-led non-OPEC partners will act to ensure enough supply in the market should disruptions in Venezuela and Libya lead to a deficit, Russia's Energy Minister Alexander Novak said on Friday.
Last month, Russia and OPEC's largest producer and de facto leader Saudi Arabia managed to get OPEC and their Moscow-led non-OPEC allies to agree to boost production by unspecified quotas for individual countries part of the pact, to 'ease market and consumer anxiety' over the high oil prices. According to Novak, Russia's share of the 1-million-bpd total OPEC/non-OPEC increase could be around 200,000 bpd.
Speaking to reporters in Moscow today, Novak said that "I can't rule out that if there is a need for more than 1 million barrels we will be able to quickly discuss it all together and make all necessary decisions."
The oil producers have "all needed tools," if there is a need, Novak said, as quoted by Bloomberg.
Russia and Saudi Arabia have both started to increase their crude oil production, even before the OPEC+ meeting on June 22.
According to OPEC's secondary sources, the ones the cartel uses to calculate quotas and compliance, Saudi Arabia's oil production jumped in June by 405,400 bpd compared to May, to reach 10.420 million bpd.
Russia is said to have pumped as much as 11.193 million bpd in the first four days of July, up from 11.06 million bpd in June.
According to Oil Price, The problem with increased production by Saudi Arabia, its Persian Gulf allies, and Russia—pretty much the only OPEC+ members able to significantly raise production—is that global spare capacity is thinning and could drop uncomfortably low to meet additional supply disruptions.
"This will become an even bigger issue as rising production from Middle East Gulf countries and Russia, welcome though it is, comes at the expense of the world's spare capacity cushion, which might be stretched to the limit," the International Energy Agency (IEA) said in its monthly report on Thursday.