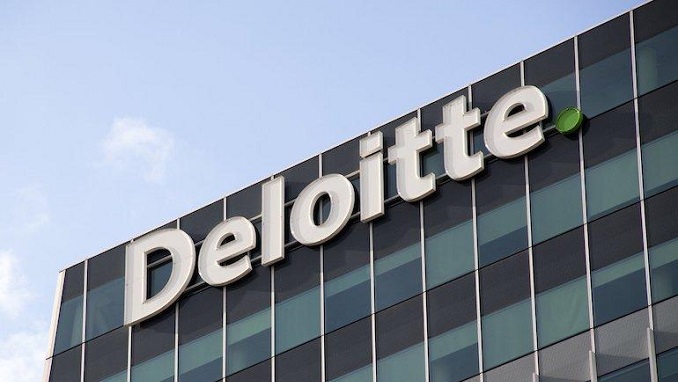 Russia's financial technology (fintech) sector is booming despite weaknesses in the country's economy, says a new report from Deloitte and ID Finance, according to Finextra.
The report estimated Russia's private fintech market to be worth $810 million, representing growth of 12% compared to last year. Deloitte also found that in a sector that now employs over 3,600 people, 76% of its players have positive feelings about the financial well-being of their business, while 60% of them believe the sector has good prospects for growth.
Among the most popular financial technologies in Russia are those for payments, money transfers and online lending. Market participants named artificial intelligence, machine learning, predictive analytics, deep learning and big data as the most promising technologies for the future.
However, Deloitte believes a lack of competition in the market, the closed nature of financial institutions and a stagnating economy mean the outlook for fintech in Russia is, in reality, mixed.
"Fintechs in Russia are optimistic about the future but there are many issues to be solved," said Alexey Minin, director of the Institute for Applied Data Analysis at Deloitte CIS.
"The first is the lack of competition between the major incumbents which reduces demand for innovative new solutions. It is also very difficult for fintechs to expand outside of Russia due to the lack of funding," he said.
"Over the past ten years, Europe and the U.S. have seen the longest bull market since the mid-20th century," commented Alexander Dunaev, co-founder at ID Finance, a tech company specializing in online lending in emerging markets.
"We totally missed this in Russia and have had a recession since 2010. The private sector contracts while the role of the state increases. While our business in Russia continues to grow, we are focused on building our business in the Americas where we see huge potential."
ID Finance was founded in Moscow in 2012 and has since moved its headquarters to Barcelona, launching its service in Europe and Latin America.