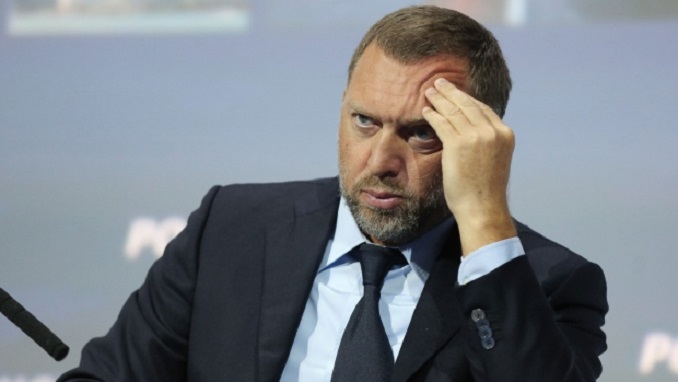 Russia's Finance Minister Anton Siluanov said on Monday the government is considering providing support to sanctions-hit companies Rusal and GAZ, owned by billionaire Oleg Deripaska, but will not go as far as buying stakes in his firms, RIA news agency reported.
"The issue of credit support to Rusal and GAZ by Promsvyazbank (PSB) is being worked out," Siluanov told reporters, but did not disclose how much support might be available. Rusal is the world's second biggest aluminum producer, while Gaz Group is Russia's biggest van maker.
Last month, the United States imposed sanctions on Deripaska and his companies – including En+, Rusal and GAZ – and some other Russian oligarchs, in response to Moscow's alleged meddling in the 2016 U.S. elections and what Washington called other "malign activities".
The idea of taking stakes in En+ or Rusal to mitigate the sanctions was not currently considered by the government, Siluanov said. Deripaska's En+ Group holds a 48 percent stake in Rusal. Rusal's net debt stood at $7.9 billion at the end of March.
Deripaska agreed to reduce his stake in En+ to less than 50 percent after the United States said it could lift sanctions on the company if the billionaire ceded control.
PSB was taken over by the central bank in a bailout last year. The government has since decided to turn PSB into the bank for the defense sector, and Sberbank and VTB would transfer their loans to the defense sector to PSB to limit the risk of Sberbank and VTB being hit by possible new U.S. sanctions.
Sberbank, Russia's top bank, and VTB, the country's second largest, are key lenders to Deripaska's empire. Both are controlled by the state in one form or another.