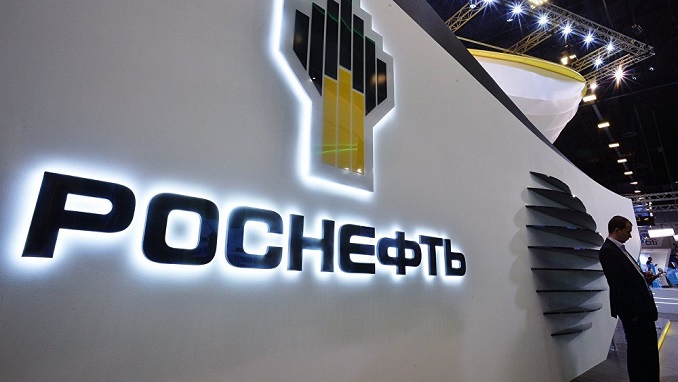 Cooperation between Russian oil major Rosneft and Italy's energy giant Eni in geological prospecting on the Russian shelf may be terminated due to U.S. sanctions against Russia, Moscow business daily Kommersant reports.
Despite the two parties saying the opposite, the Washington sanctions called into question Eni's possibility to finance oil projects with Rosneft on the Russian shelf, according to financial statements prepared in May for joint ventures of companies registered in Luxembourg.
Although ditching the joint venture is out of the question, sanctions threaten to terminate the exploration work in the Black and Barents Seas, on which the companies have already shelled out about $270 million, the report said. Sources in the industry told the newspaper that the projects are currently suspended.
Eni remains Rosneft's last major Western partner, which has so far not officially refused to work on the shelf. In 2012, the companies agreed to explore and develop sites in the Barents Sea, and the Black Sea. Eni accounts for 33.33% of the projects.
"Eni will continue to fulfil its obligations as long as international sanctions allow it," said a representative of the Italian company.
The new U.S. sanctions are aimed primarily at banning the financing of projects and might prove to be more effective. One of the sources told Kommersant that back in 2017, Eni began to cut back the number of employees working on the joint venture. Another source noted that Rosneft employees sent out on the joint venture are returning to the company's home base.