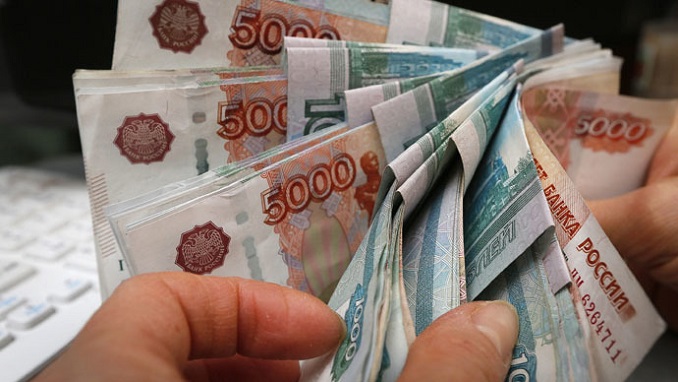 Implementation of national projects, in particular, measures within the framework of the Comprehensive Plan of the Backbone Infrastructure, could mitigate decline in investments in Russia in 2020, according to Head of the Center for Investment Analysis and Macroeconomic Research at the Center for Strategic Research (CSR) Daniil Nametkin.
Russian Minister of Economic Development Maxim Reshetnikov announced on February 9 that the decline in investment in Russia at the end of 2020 is estimated at 4.3%, which is a "good result" in current conditions, TASS reports.
The Russian State Statistics Service has not yet published an assessment of investment dynamics for 2020. The latest data for 9 months of 2020 indicated a 4.1% decline in annual terms.
"This is consistent with other economic indicators at the end of the year: industrial production fell by 2.9%, freight turnover fell by 4.9%. Thus, a significant deterioration in the economic environment was superimposed on the internal structural problems of the Russian economy associated with insufficiently favorable investment climate. At the same time, implementation of national projects could mitigate the fall in capital investments in 2020, in particular, measures within the framework of the Comprehensive Plan of Backbone Infrastructure," Nametkin told TASS.
According to the expert, the low base of 2020 allows to expect an increase in investments in fixed assets in Russia by the end of 2021. According to the forecast of the Ministry of Economic Development, the figure will grow by 3.9% this year. In 2022 and 2023, investment growth is projected to accelerate to 5.3% and 5.1%, respectively.