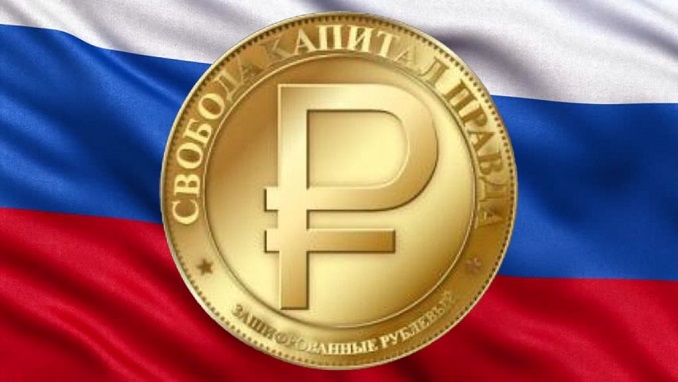 Officials from the Russian Ministry of Economic Development of Russia have proposed tax exemptions on profits from crypto-related transactions, Bitcoin.com reports.
Participants also called for a tenfold increase of the limit for individual investments in Initial Coin Offerings (ICOs). Russians should be allowed to open accounts with foreign exchanges, the officials argued.
A ministry official said that exemptions should cover not only corporate earnings, but personal incomes, as well. Participants also called for increasing the limit for individual shares of "unqualified" investors in ICOs from 50,000 to 500,000 Russian rubles ($8,800 USD).
Representatives of the Ministry of Communications, the Justice Ministry, the Central Bank of Russia, the Federal Antimonopoly Service, "Skolkovo" Fund, Gazprombank, Sberbank, telecom companies and payment providers took part in the meeting on Tuesday. Their proposals will be reviewed by a government panel. The Finance Ministry, which has prepared the bill, is not a member of the working group.
Ever since Russian lawmakers drafted the law on "Digital Financial Assets," amendment proposals have been mounting, as legislators are preparing to review the bill authored by the Finance Ministry. A working group composed of representatives from other ministries, government agencies, banks and companies have come up with new ideas to tweak the legislation.
Meanwhile, a report from Russia's Parliament Newspaper, the official publication of the state's legislative body, says the long-discussed new cryptocurrency legislation is scheduled to pass by July 1, as ordered by Russia's president Vladimir Putin.
Currently, two draft laws on cryptocurrencies have been proposed from the Ministry of Finance and the Central Bank of Russia, the report indicates.
While the majority of the two drafts have reached a consensus regarding crowd-funding using cryptocurrencies, they still reportedly take contradictory stances on the status of cryptocurrency exchange operations.