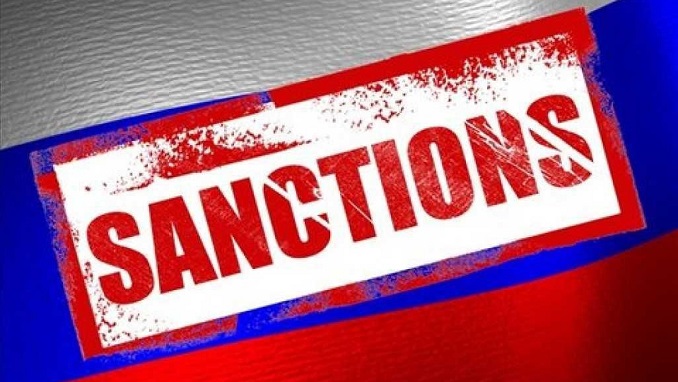 Russian Deputy Prime Minister Arkady Dvorkovich said on Tuesday that the losses of Russian companies and banks' share value as well as the ruble rate due to new U.S. sanctions was predictable.
Speaking at a business forum in Moscow, Dvorkovich said the latest sanctions have created uncertainty for all investors, according to RIA news agency.
Russian central bank governor Elvira Nabiullina said Tuesday that new sanctions, imposed on Russia by the United States, naturally caused the market to drop and higher volatility, and it takes time for markets and economy to get used to them.
"The Central Bank has a wide range of instruments to act in different situations if there are risks of financial stability. In our opinion, now there are no such risks, there is no need to apply any systemic measures. We will, of course, monitor the situation and possibly introduce some corrections, if necessary," Nabiullina said, according to Interfax.
Washington imposed major sanctions on Friday against Russian businessmen, companies and government officials. The U.S. also froze assets from these entities that were under U.S. jurisdiction. The sanctions prohibit U.S. citizens or entities from doing business with the sanctioned Russian entities. It was one of Washington's most aggressive moves to punish Moscow for its alleged meddling in the 2016 U.S. election and other "malign activity," aimed at hurting allies of President Vladimir Putin.
The move caused Russian stocks to crash on Monday, while aluminum prices spiked, after the United States levied its harshest sanctions to date against Russia.
The Russian RTS index plunged 11.4 percent, its biggest one-day decline since Dec. 16, 2014 when it fell 12.4 percent. Meanwhile, the VanEck Vectors Russia exchange-traded fund (RSX) dropped 10.7 percent.