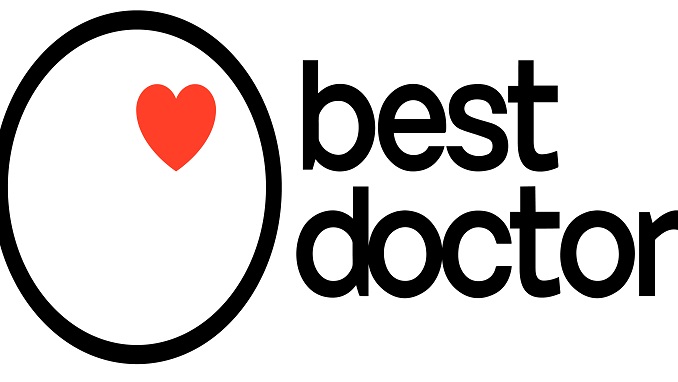 Moscow-based medical insurance startup BestDoctor has attracted $3 million in a Series A round of funding in May, East-West Digital News reports.
The company offers high-tech insurance products for individuals and businesses. The financing round was lead by three international venture firms with Russian roots: Target Global, Ascent and AddVenture. (The latter two already invested in BestDoctor in previous rounds.) A group of business angels also participated in the deal, the news outlet reported.
The details of the deal and the current value of BestDoctor were not disclosed. In October 2017, the startup attracted $500,000 from AddVenture and a group of private investors in seed funding. In 2017, BestDoctor reported 10 million rubles (roughly $150,000) in revenue.
BestDoctor offers businesses an opportunity to provide medical services to their employees. Employers only pay for the medical services actually rendered to employees, which, as the startup claims, helps businesses save on insurance costs.
The company claims to be using a smart algorithm to forecast the medical budgets of its clients with an accuracy of 97%. It deducts the money for services rendered on a monthly basis and provides a report on how much money was spent on medicine. The remaining funds are either returned to a particular client's banking account or are used to cover the next period of service subscription.
The company plans to use the fresh funding to develop its digital platform further and finance its international expansion. BestDoctor plans to expand its operations abroad in 2020; however, it does not specify which countries will be targeted.
BestDoctor claims it now has 200 million rubles (around $3 million) worth of active contracts signed with more than 10,000 clients. These can use medical services offered by 2,000 clinics.