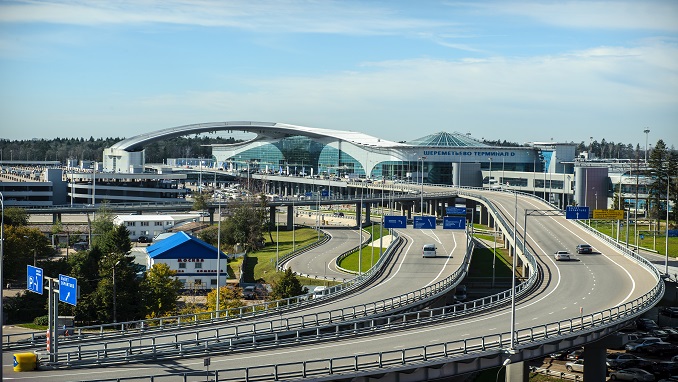 The biggest airport in Russia, Moscow's Sheremetyevo, was added by Turkish Cargo to the company's direct cargo network, with weekly freighter flights from Istanbul starting on 12 June, Air Cargo News reported.
Sheremetyevo is considered one of Russia's most important airports in terms of cargo activities. The area is seen as an important center for Russian exports and imports, as the airport is located just 30 kilometers from the Russian capital.
The new services to Sheremetyevo not only provide a vital export and import link for shipments to and from Turkey, but also offer onward connections to the U.S. and Europe – and in particular the Far East – thanks to the main-deck capacity aboard the airline's Airbus A330-200F freighters, the Turkish Airlines subsidiary said in a statement.
Russian exports will include automotive accessories and raw oil-based materials, while many inbound products will include textiles, electronics and fruit and vegetables.
Maintaining its operations from Ataturk and Istanbul airports in a 'Dual Hub' arrangement, Turkish Cargo increased its sold cargo tonnage by 11.6 percent during the first quarter of this year despite a 3.1 percent shrinkage of the global air cargo sector, according to data by WACD (World Air Cargo Data). Turkish Cargo has maintained its seventh place on the WACD list.
Operating with the fleet of Turkish Airlines, including 336 aircraft (passenger aircraft and freighters), the company provides air cargo service to more than 300 destinations in 124 countries, including 86 direct cargo destinations.
Upon opening of the new Mega Hub Istanbul Airport, Turkish Cargo will have a facility with a closed area of 165,000 square meters and an annual capacity to sort out 4 million tons of cargo.