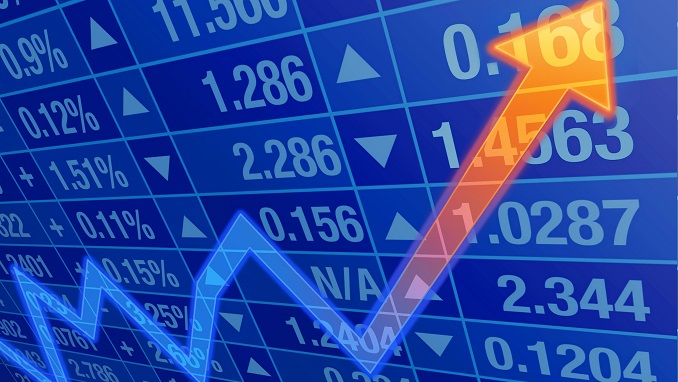 The ruble recovered on Thursday after a three-day sell-off caused by new U.S. sanctions imposed against Russia last Friday, Reuters reported.
However, investor appetite for broader emerging equities was curbed by rising tensions between Moscow and Washington. U.S. President Donald Trump warned Russia of imminent military action in Syria over a suspected poison gas attack, lambasting Moscow for standing by Syrian President Bashar al-Assad.
The threats weighed on investor sentiment for riskier assets, with MSCI's benchmark emerging stocks index down 0.15 percent. Russian stocks fell 0.3 percent and Turkish stocks 0.5 percent.
But the Russian rouble rose 0.9 percent, edging off the November 2016 lows it matched on Wednesday, while Russia's five-year credit default swaps and sovereign bond spreads retreated from recent highs. The rouble is still down more than 6 percent since last Friday when the U.S. imposed new sanctions against Russian businessmen and their companies.
Higher oil prices generally played on the upside for Russian assets. As Brent crude futures inched 0.2 percent higher to $72.20 , the dollar-denominated RTS index was up 2.9 percent at 1,114.7 points, bouncing after hitting its lowest level since August earlier this week.
Jakob Christensen, head of emerging markets research at Danske Bank said the door was open for further weakening in the rouble in the near term given the geopolitical situation.
"The market is a bit uncertain about how far the Trump administration will go," he said, adding that Trump's tough talk might well be a negotiating tactic similar to that employed with North Korea.
"But until we see exactly what will happen, the market will be cautious as it can have wider implications for alliances between different groups of countries, and Russia and Turkey are in the frontline of those concerns," Christensen аdded.