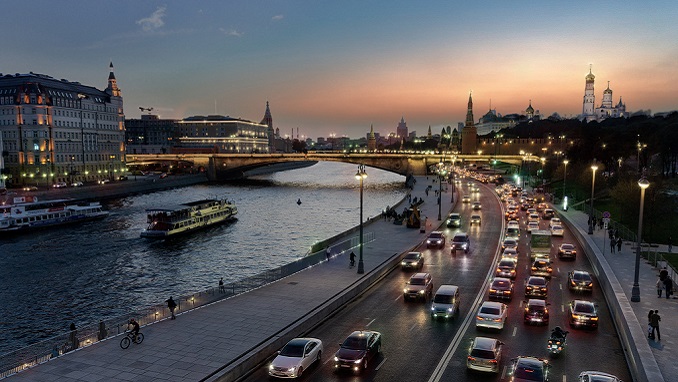 The 25th anniversary of the international exhibition Autocomplex took place at the beginning of this month at the Expocentre Fairgrounds in Moscow, Transper.ru reports.
The event, organized by ACS EXPO with the support of the Moscow Government, Russian Fuel Union and under the auspices of Expocentre AO, gathered professionals from the Russian fuelling industry and neighbouring countries.
Major manufacturers of fuel dispensers such as Tatsuno, Gilbarco, Tokheim and Topaz were all represented with stands. Other international manufacturers like U.S. company Wayne also had representatives at the exhibition.
The event was attended by manufacturers of canopies and exterior designs: Alumtek (Russia), VIVA Stroy (Belarus) and Sistem Reklam (Turkey).
Growth in the convenience segment was embodied by the attendance of food production experts and food & beverage stand designers. Companies like VITRUM, Franko Coffee Equipment (Franke Coffee Systems distributor In Russia), SUBWAY network, Juicemaster and more displayed their latest products and services.
Electric vehicles and the development of charging station infrastructure was this year's theme of the exhibition. It included the representation of various EV companies as well as a presentation by Tesla on the first day.
Despite a struggling economy due to the economic sanctions imposed by the European Union and the U.S., the Russian fuelling market benefited from the Government's recent investment in road transportation and a surge in passenger vehicle sales – a 20% increase in the first 5 months of 2018 compared to last year.