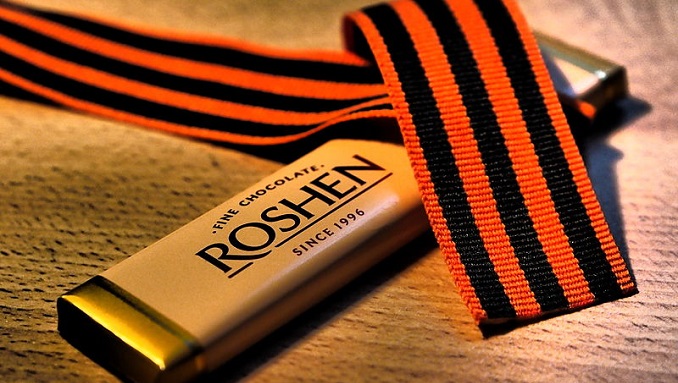 Chocolate and coffee sales in Russia respectively grew by three percent and 11% this summer season, data released by Gfk Russia suggests, with analysts pointing out that people react to overall political and economic instability by drinking more coffee and eating more chocolate, Izvestia writes.
Viktor Tutelyan, of the Scientific Research Institute of Nutrition (ION), said that the increasing consumption of those products had more to do with the economy, including fears of rising prices, rather than with the weather.
Nutritionist Alexei Kovalkov shares this view. He pointed out that as far as the production of feel-good chemicals was concerned, chocolate wouldn't help in rainy weather because serotonin levels in the body increased only under bright sunlight.
According to the expert, people often drink coffee instead of having dinner because a cup of coffee eases hunger for up to an hour and a half.
Sergei Suverov, Senior analyst at BCS Premier, agrees that Russians are distressed nowadays.
"People are afraid of a coming global financial crisis and face declining incomes," he noted. "On the whole, it is a well-known fact that in the times of volatility, people start saving money on serious things: for instance, they stop buying cars, jewelry and gourmet food. At the same time, the demand for chocolate usually grows because chocolate is a cheap and effective way to cheer up," Suverov said.
Those who try to comfort themselves with chocolate and coffee instead of having dinner shouldn't go too far, health food experts warn. According to Kovalkov, the World Health Organization recommends drinking no more than six cups of coffee per day. Tutelyan suggests having only one or two cups, adding that people suffering from high blood pressure should be particularly cautious. He also suggested that those with insulin and obesity issues should limit their consumption of chocolate.