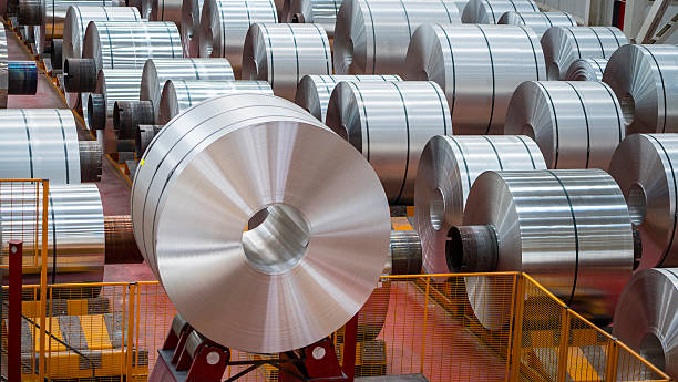 Russian metal giant Rusal expects the country to challenge new U.S. import duties on aluminum through the World Trade Organization (WTO), the company's president Vladislav Soloviev told reporters on Thursday.
"We expect that Russia, through WTO mechanisms, will file appropriate complaints against this decision. We are working on different options for protecting the interests of our American clients, but within the U.S., the process for protecting their interests should be initiated by the consumers that receive products form us. I am sure they will do it," he said, according to TASS.
The United States has introduced new duties on steel and aluminum products from March 23 – 25% for steel and 10% for aluminum. Russia said it could challenge the U.S. decision in the WTO.
The duties apply to all countries that supply products to the U.S., but the countries of the European Union, as well as Australia, Argentina, Brazil, Canada, Mexico and the South Korea received a postponement until May 1.
German Chancellor Angela Merkel said on Thursday she plans to visit U.S. President Donald Trump on April 27, just before the expiry of an exemption for the European Union from U.S. import duties on steel and aluminum, Reuters reported citing German daily Bild.
The newspaper said in its online edition that several sources had confirmed Merkel's trip to the United States later this month. Her office had no immediate comment on the report.
The meeting would take place just after a visit, already confirmed, by French President Emmanuel Macron on April 24.
The twin visits would give the European Union's two leading national leaders the opportunity to lobby for the bloc to be exempted permanently from the steel and aluminum tariffs.