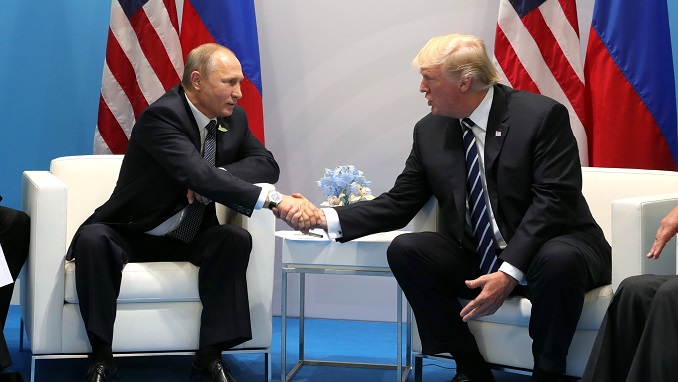 After numerous waves of EU and U.S. sanctions against Russia, imposed since the beginning of the Crimea crisis in 2014, the Kremlin is sticking to its course and Vladimir Putin's power has only grown, Deutsche Welle writes.
This week, it was reported that Washington is preparing fresh sanctions against Russian oligarchs and people close to President Vladimir Putin. Many such measures are already in place, with western governments targeting a whole range of individuals, companies, banks and other organizations in Russia.
However, according to Sergei Movchan, Moscow-based head of economic programs with the Carnegie Foundation, the impact of Western sanctions on Russia's economy has so far been rather insignificant.
"I would say that the actual effect of the sanctions on the GDP has been negligible; a high estimate is at half a percent and it's probably closer to zero," he told DW.
Movchan noted that Russia's vital weapons and oil industries have felt some negative impact from sanctions related to high-tech imports. However, the impact of these restrictions would only hurt the economy two or three years in the future, when the companies are unable to reach their development goals, he said.
While the Russian economy contracted in 2015 and 2016, it has shown growth in 2017, and most of the previous slump was caused by a drop in oil prices. Moreover, many Russians judge the country's relatively stable economic performance against the memories of the disastrous crisis in the 1990s, before Vladimir Putin took power.