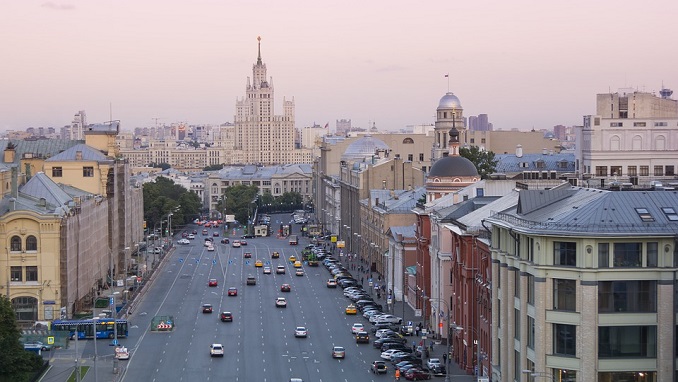 Tensions between the British and Russian governments are making a negative impact on Russian study abroad businesses, Moscow-based analysts say.
"We are worried as I would say any Russian citizen who cares about the development of our own country in the world [is]," says Elena Solomonova, who manages education counselling company Insight-Lingua.
Arecent nerve agent attack used against a former Russian spy on UK soil has led to political tension between the UK and Russia that spilled over into the rest of Europe.
Education agencies fear the study abroad industry will be hurt, despite statements by Russian officials that the situation will not affect educational programs between the two nations. Some education counselling companies have already experienced cancellations.
Russian minster of education and science Olga Vasilyeva told Russian news agency TASS that the suspension of British Council in Russia would not affect joint educational and student exchange programs with Britain.
"The decision does not affect other (joint) programs with Britain in the area of education and science, including student exchange programs," Vasilyeva explained.
Varvara Novikova, head of the PR department at the government-sponsored Project 5-100, said she does not expect joint educational and student exchange programs with Britain to be affected, following the minister's comments.
But Solomonova told The PIE News that these diplomatic tensions are an unwelcome development.
"People in this business see stable international relations as a very important area," she said. "It is a sad story."
Another agent, Grigory Ugarov, manager of Open World Education Group, said that as well as diplomatic tensions, Russians would be influenced by perceived "unfriendly" feelings abroad.
"After diplomatic tensions with the UK and similar problems with the USA, Russian citizens started to feel that unfriendly atmosphere for Russians have been created abroad," he said.