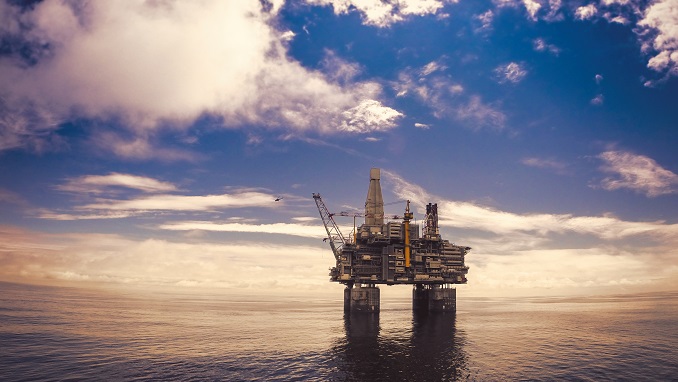 Russia's push for influence in Southeast Asia is based on oil, while seemingly being more driven by business than politics, Thai newspaper The Nation writes.
More specifically, the Asia-Pacific region is without question becoming an increasingly important market for Russia's oil and gas in the face of tightening Western sanctions. And Thailand, looking to diversify its energy sources, certainly sees great opportunities in Russia's eastward move, the newspaper wrote.
Russian officials visiting Moscow recently were reassured by representatives of Russia's major energy companies that countries in the region have always been in their sights. Executives of Rosneft, one of Russia's biggest global energy companies, pointed to the dramatic increase in Russian oil exports to the region – by 140 per cent – over the past five years.
Thailand has already taken modest steps in responding to Russia's eastward policy in the field of energy. The national oil and gas company, PTT, has signed memorandums of understanding (MOUs) with three of Russia's leading oil and gas companies – Gazprom Neft, Rosneft and Novatek – aimed at cooperation in the field of LNG supplies, upstream operations, crude and oil products trading, refining and petrochemical projects.
But cooperation so far is limited to purchases of liquefied natural gas from Gazprom. Tevin Vongvanich, the chief executive officer of PTT, admitted that Russia, despite its geopolitical role and vast economic potential, still needs to be better understood before Thai businessmen can really make an inroad into the Russian market.
"We look at this as an opening of the door to a better understanding of Russia," said Tevin, referring to the MOUs that PTT signed with the Russian energy firms. Tevin late last month led a delegation of PTT executives and senior Thai journalists to Moscow and St Petersburg for a series of meetings with key players in Russia's energy companies, including Rosneft, Gazprom Neft and the Ministry of Energy.
As Thai businessmen are still trying to find their way in Russia, Tevin believes that their Russian counterparts seem to have better and more specific ideas as to what they want to do in Thailand. This was clearly demonstrated during a recent visit to Bangkok by a Russian business delegation, described as the biggest to Thailand so far, led by Deputy Minister of Economic Development Alexei Gruzdev.
The Russian minister singled out transport, logistics, energy, biotechnology, pharmaceuticals, medical equipment, robotics and Internet technology as being among the areas that Russian businessmen are interested in and raised the prospects of Thailand being a hub for ASEAN countries.