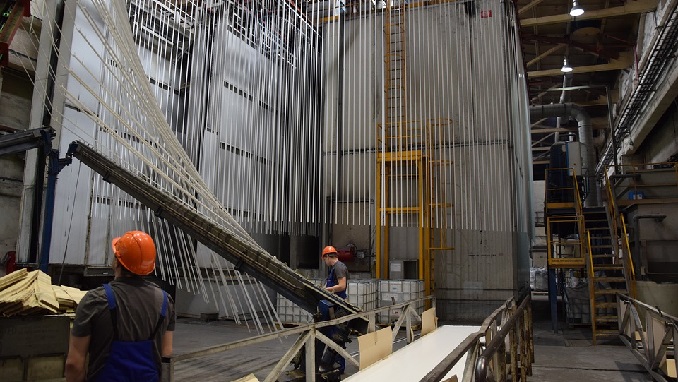 Russia's government and representatives of Russian companies will discuss measures to respond to new U.S. trade tariffs on steel and aluminium in the coming days, Deputy Prime Minister Arkady Dvorkovich said on Friday, according to Reuters.
Russia said in March it will likely prepare a list of restrictions on imported products from the United States in response to the U.S. tariffs.
"Now the companies are preparing their proposals on this issue, we will discuss them. At first we thought about holding a meeting during the forum in Krasnoyarsk, but then decided to postpone for a few days in order to prepare better. We are waiting for the proposals of the companies in a few days. They are ready," said Dvorkovich.
Earlier it was reported that the head of the World Trade Organization (WTO) Roberto Azevedo believes that the U.S. does not distance itself from the organization, despite the adoption of the disputable duties on aluminum and steel which are contrary to WTO policies.
Russia, a major producer and exporter of aluminum and steel, is set to be hit by the imposed tariffs and it is considering to slap duties on some U.S. imports, a senior Russian official said this week.
"If the decision to impose duties is adopted, these measures should be significant," TASS news agency quoted Russian Deputy Industry and Trade Minister Viktor Yevtukhov as saying.
However, he said, this measure may be used only in an extreme case, with Moscow intending to start negotiations with the United States beforehand to persuade Washington to reconsider its decision.