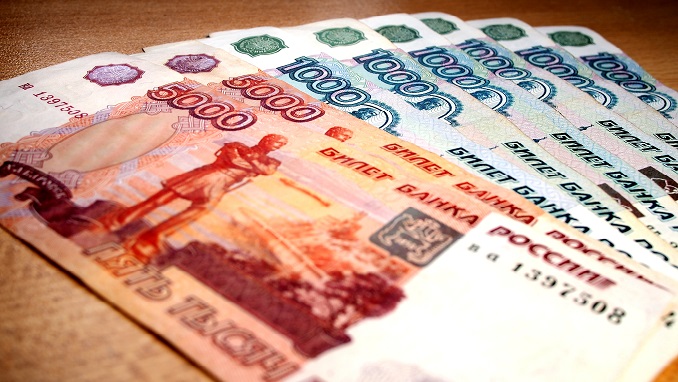 Russians are losing money in financial pyramids, Valery Lyakh, head of the department for countering unfair practices of the Bank of Russia, said on Instagram, Russian media reported.
On average, a person loses from 50 thousand to 100 thousand rubles. If the organizers of the pyramids operate on a large scale, then it can already be from 300 thousand to 800 thousand rubles, and there have been also amounts in the tens of millions of rubles.
"Often, people who have saved that kind of money can believe that someone can increase this amount. Often, the organizers of financial pyramids work with such people individually. And often such negotiations, unfortunately, end well for fraudsters who take the money and disappear with it," Lyakh said.
"There are cases when 50-100 million rubles go to fraudsters," the official explained.
"Some citizens mortgage apartments, sell cars, housing. And it often happens that people find themselves without their last housing, without a source of livelihood. And this is the real problem of financial pyramids, and not that people lose money or faith in investments." Lyakh emphasized.
In the first half of the year, the Central Bank detected 729 organizations with signs of illegal activities and financial pyramids, which is 16.6% more than in the first half of 2020.