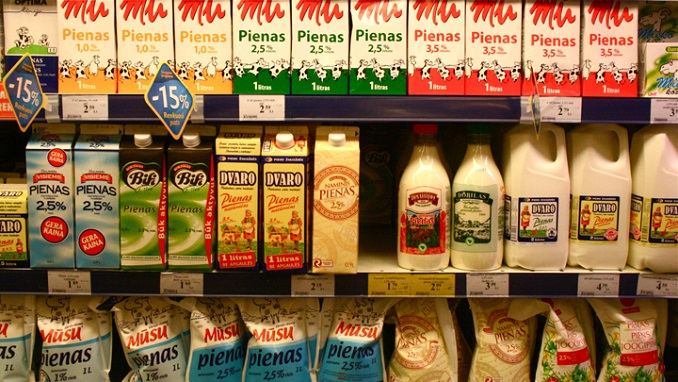 The backbone enterprises, grocery stores and companies that supply antique products will continue to work on non-working days, said the head of the Russian Ministry of Industry and Trade Denis Manturov.
"Of course, during non-working days announced by President Vladimir Putin, the backbone enterprises, production of a continuous cycle, all enterprises involved in the production and supply chains of antique nomenclature, as well as grocery stores should continue to work without interruption," Manturov said.
It is necessary to provide an opportunity for citizens to freely purchase essential goods.
President Vladimir Putin signed a decree on the eve of the introduction of non-working days from October 30 to November 7.
The decision was made to prevent the spread of coronavirus and improve the health of Russians.
Russian regions may establish additional non-working days until October 30 and extend them after November 7.