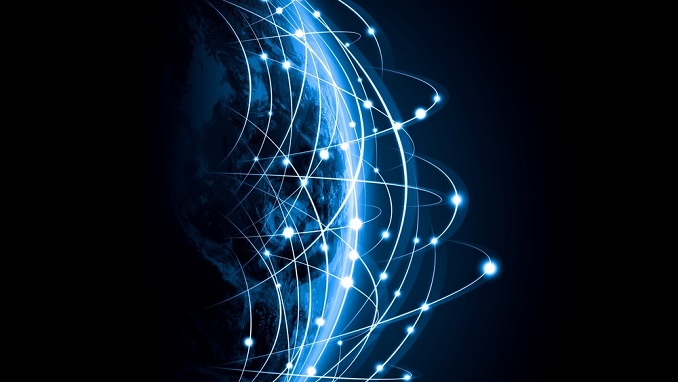 Thousands of people have held mass rallies in Moscow and several other cities over the weekend protesting against plans to introduce tighter restrictions on the internet, Reuters reports.
The demonstrations follow a parliament backing of the controversial bill last month. The government says the bill, which allows it to isolate Russia's internet service from the rest of the world, will improve cyber-security.
But campaigners say it is an attempt to increase censorship and stifle dissent.
Activists say more than 15,000 people gathered in Moscow on Sunday, which is double the estimate given by the police. Some protesters chanted slogans such as "hands off the internet" and "no to isolation" while others gave speeches on a large stage.
"If we do nothing it will get worse," one protester told Reuters. "The authorities will keep following their own way and the point of no return will be passed."
Another campaigner, Sergei Boiko, told AFP news agency that "the government is battling freedom."
"I can tell you this as somebody who spent a month in jail for a tweet," he added.
OVD-Info, an independent group that monitors crackdowns on demonstrations, said that 29 people were detained before, during, and after the Moscow rally. RFE/RL's Russian Service correspondent Andrei Kiselyov was one of those detained by police.
The proposed bill calls for the creation of a system that would protect Russia in the event of cyberwar while also filtering Internet traffic to the country, but there has been debate about how realistic that is and how much it would cost.