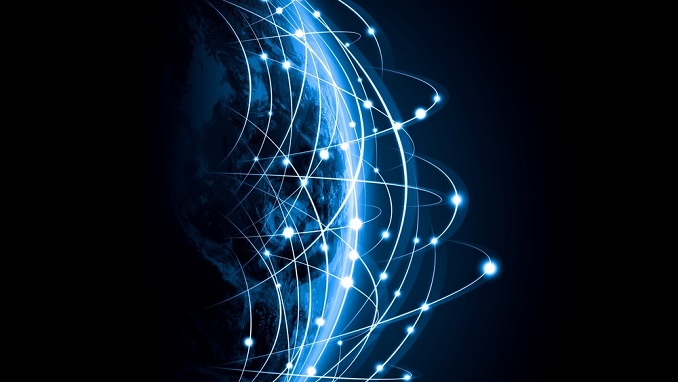 The draft law on Russia's "sovereign Internet", when implemented, will create risks of disrupting the work of Russian domains and excessively expand the powers of state censor Roskomnadzor to directly manage the communications industry, analysts from the Expert Council under the Russian government told Kommersant.
In order to compensate for the problems, Russian telecom operators may need up to $1.9 billion per year, the experts said in a document, adding that the bill is necessary to ensure the stable operation of the Internet, and the expenses have been already included in a national project on digital economy.
The implementation of amendments to the Laws on Communication and Information, known as the bill on a sovereign Internet, will result in significant outlays of budget funds, the experts said. According to the draft law, Russia would switch to the use of its own domain name system and Internet traffic routing, where only Russian websites will work.
The Experts Council document says one-time expenditures may reach $365 million on research and development works, creating a registry of Internet exchange points and training. Besides, operators will need compensation in case the network is disrupted, with experts assessing this risk as high. This expenditure should be included in the federal budget at a level of up to 10% of the market volume, or $1.9 billion per year.
The bill on Runet's autonomy was submitted to the Russian lower house, the State Duma, on December 14 by Chairman of the Federation Council (upper house) Committee on Constitutional Legislation and State-Building Andrei Klishas, his First Deputy Lyudmila Bokova and State Duma MP Andrei Lugovoi. They explained that the initiative is needed due to a potential threat from the United States, which had earlier adopted the National Cyber Strategy.