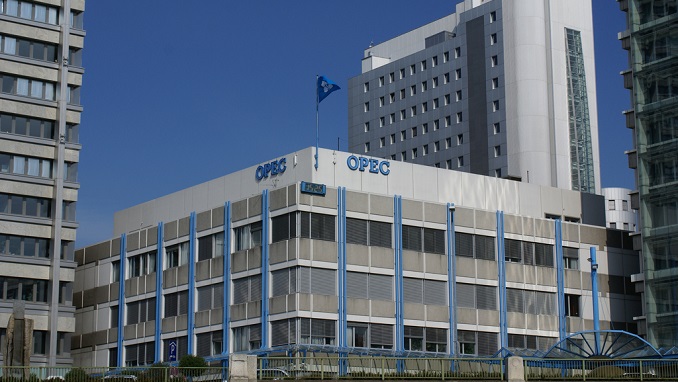 At least $120 billion in additional revenues from a deal with members of oil production alliance OPEC+ were poured into the Russian state budget over the past two years due to oil price adjustments, Energy Minister Alexander Novak has said, according to Rex news agency.
"Over the two years of the deal with OPEC+, Russia earned at least an additional $120 billion, according to estimates. That's why it is important to assess the effectiveness of cooperation with OPEC countries for the country's economy as a whole," Novak explained.
The energy minister noted that over the past two years, this arrangement has proven to be effective. The key issue is to reduce risks, namely falling demand in winter and consequently a decrease in the oil price. On the eve of the decision to extend the deal, despite limited growth, the reserves were lower than the five-year average, he explained. "There was a need to predict the situation in the first and second quarter of 2019 with many countries and OPEC's Secretariat."
The energy minister talked about smaller numbers before. He told Rossiya 24 TV channel on December 13 that Russian oil companies earned an additional 2 trillion rubles ($29 billion) since the agreement was signed, and the federal budget received around 5 trillion rubles ($72.9 billion).
Russia and Saudi Arabia-led OPEC signed an agreement on cooperation in stabilizing the oil market at the end of 2016. The agreement also includes other non-OPEC countries – Kazakhstan, Azerbaijan, Mexico, Oman and others.
Earlier this month, the OPEC+ sides reached another deal to cut oil production from January by 0.8 million barrels per day versus October levels while non-OPEC allies contribute an additional 0.4 million bpd of cuts, in a move to be reviewed at a meeting in April.