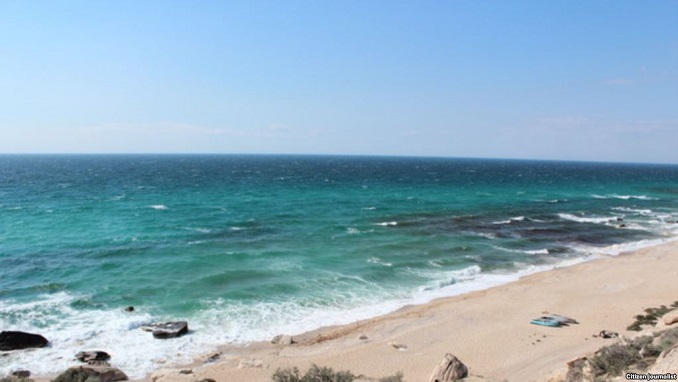 Tehran and Moscow may establish tourism via the Caspian Sea, the world's largest lake which separates their borders,Travel Russia News reports.
"One of the proposals we voiced during the talks with the Russian Minister of Transport was the creation of a sea tourist service, so that we could transport passengers by sea between the ports of Iran and Russia," the news outlet quoted Iran's Minister of Roads and Urban Development Mohammad Eslami as saying last week.
Following a meeting with his Russian counterpart Yevgeny Dietrich, Eslami mentioned in his remarks that his colleague has welcomed the proposal, adding that service will boost and support tourism between the two countries.
The five Caspian littoral states, namely Azerbaijan, Iran, Kazakhstan, Russia and Turkmenistan, signed a landmark agreement on August 12 in Aktau, Kazakhstan known as the Convention on the Legal Status of the Caspian Sea, which put an end to a decades-old dispute over the legal status of the Caspian's waters.
The convention allows each country to launch new exploratory projects and prohibits any state from allowing the waters to be used by foreign militaries. The agreement stops short of delineating subterranean parts to the sea, which are rich in oil and gas deposits.
Russia's President Vladimir Putin has suggested that the five countries prepare proposals for some joint projects that could help accelerate the development of tourism and tourist infrastructure. According to Russian preliminary estimates, the Caspian has the potential to welcome about one million tourists per year.
A link between Iran and Russia via the Caspian Sea may be a logical first step to developing tourism, given that the number of Iranian tourists visiting Russia has been rising, Russian authorities say. In 2017, Russia welcomed about 100,000 visitors from Iran, according to Alexey Konyushkov, Deputy Head of the Federal Agency for Tourism.