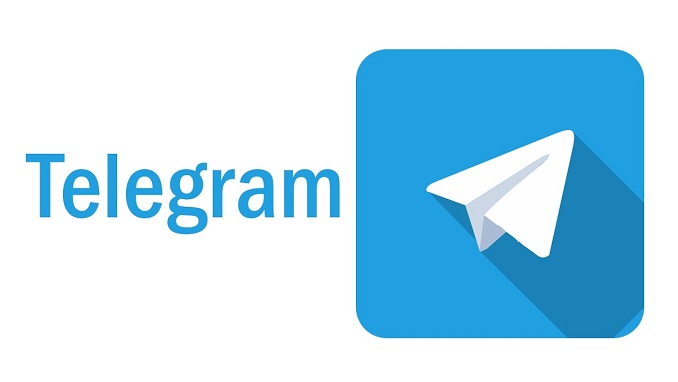 Telegram has filed an appeal against the Russian authorities' decision to ban the messaging service with the European Court of Human Rights (ECHR), the messaging service's lawyer Pavel Chikov said on Monday, according to Latvia-based Russian language news outlet Meduza.
"In March 2018, Telegram filed an appeal with the ECHR against administrative responsibility for not providing decryption keys at the Russian authorities' request," he wrote on his Telegram channel. "The ECHR registered the appeal in May and said that Telegram could file another appeal against the ban. The company's representative in the ECHR Damir Gainutdinov has lodged an appeal in that regard," Chikov added.
According to the lawyer, "as a result of restricted access to Telegram, not only the complainant but also up to 15 mln users have been deprived of the opportunity to freely receive and spread information." Telegram lawyers also intend to file a cassation appeal with the Presidium of the Moscow City Court and with the Russian Supreme Court, if the need arises.
On May 21, the ECHR registered Telegram's appeal against a fine of 800,000 rubles ($12,600) for refusing to provide decryption keys to users messages to the Federal Security Service (FSB).
In December 2017, Telegram's top managers filed a lawsuit with Russia's Supreme Court asking that an order of the Federal Security Service, which demanded decryption keys for users' messages, be declared void. On March 20, the Supreme Court turned the request down.
In April this year, Moscow's Tagansky District Court ruled to block access to Telegram in Russia over its failure to implement the FSB's order. Mobile operators began to take steps to block Telegram in compliance with the court's decision. On May 11, Telegram's lawyers filed an appeal against the ban with the Moscow City Court, which was rejected on June 14.