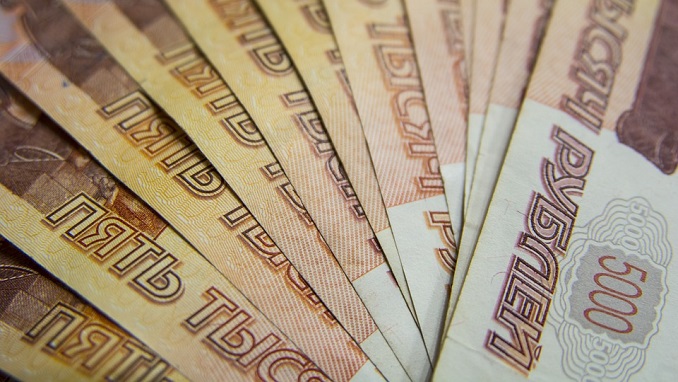 Rosstat statistics has reported that the annual inflation in Russia increased to 6.5 percent in June, with consumer prices rising by 0.69 percent over the previous month.
Food prices jumped 0.64 percent in June compared to May and 7.9 percent on an annual basis, while non-food prices rose by 0.68 percent and 7.04 percent, respectively. The monthly cost of services grew by 0.76 percent, while the yearly cost climbed by 3.95 percent.
Earlier, Maxim Reshetnikov, the chairman of the Government of Economic Development, stated that the ministry sees a decreasing trend in inflation and does not foresee significant changes, TASS reports.
The minister emphasized that, on a monthly basis, consumer price increase decreased from June 1 to June 28, compared to May. According to Reshetnikov, the government still forecasts deflation in August.
Inflation in Russia was 0.46 percent between June 29 and July 5, 2021.
Inflation in the Russian Federation had been at 0.23 percent a week before.
Consumer prices have risen by 4.53 percent since the beginning of the year. Inflation was 6.12 percent in yearly terms as of July 5, 2021 (based on calculations utilizing average daily data for this and previous year for similar dates).