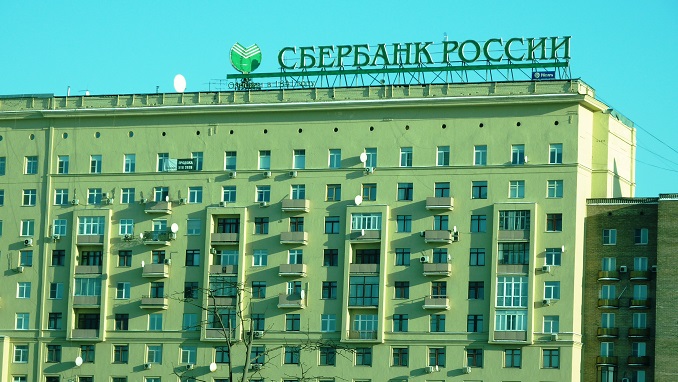 Sberbank, Russia's biggest lender, has confirmed its intention to limit payment processing to unlicensed gambling sites, Kommersant reported citing a statement from the bank.  
"According to Federal Law No. 244, payments by cards in favor of foreign institutions involved in the organization and conduct of gambling are prohibited," it was stated.
In late May, Russian financial institutions were ordered to suspend all dealings with unauthorized online gambling sites, aside from the few locally licensed online sports betting sites.
"Sberbank always complies with the laws of the Russian Federation and the regulations of the regulatory authorities. At the same time, Sberbank does not limit payments using bank cards to gambling establishments in Russia," the bank said.
Still, Banks in Russia are slowly responding to their government's insistence on the prohibition of processing payments with internationally licensed online gambling sites. According to Kommersant, only three major financial institutions – Sberbank, VTB and Tinkoff Bank – were complying with the new rules, and apparently only began doing so following reminders from the Ministry of Finance.
Also in October, RBC reported that the Central Bank of Russia had launched an audit in September to monitor commercial banks' compliance with the new gambling rules.