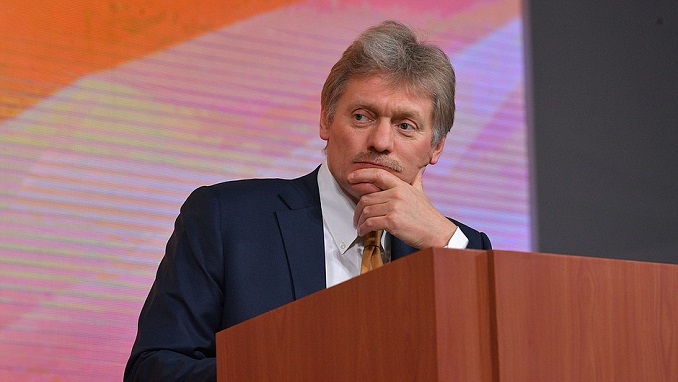 Russia's elite dismissed the publication of the 'Putin list' of oligarchs close to the Kremlin as simply a "telephone directory" of the rich, Reuters reported. Official Moscow, on the other hand, said the list could even harm the image of Russia's political leaders.
The list of 210 people, including 96 'oligarchs' with a wealth of $1 billion or more, was drawn up as part of a sanctions package signed into law in the U.S. in August last year.
Included on the U.S. Treasury list are top businessmen including the heads of the two of Russia's biggest banks, metals magnates and the boss of the state gas monopoly on a list of oligarchs close to Russian power.
The document said inclusion did not mean those named were likely to be sanctioned, although it seemed it would cast the shadow of potential sanctions over a wide circle of wealthy Russians.
"Publication of such a wide list of everything and everyone could potentially damage the image and reputation of our firms, our businessmen, our politicians, and of members of the leadership," Kremlin spokesman Dmitry Peskov, himself included on the list, told reporters.
Shares in some of the big metals companies – Norilsk Nickel and aluminum giant Rusal, whose owners were named – initially fell, though Russian stock in general recovered later.
President Vladimir Putin's inner circle is already subject to personal U.S. sanctions imposed over Russia's 2014 annexation of Ukraine's Crimea region.
The White House said on Monday it would not immediately impose new sanctions on Russia.
"All this looks more like a book, 'Who's Who in Russian Politics'. I, as a member of the government, am obliged to be on this list," Deputy Prime Minister Arkady Dvorkovich, one of 114 government officials named, told Reuters.
"It seems no-one decided to look too deeply. They just copied Forbes list," said one oligarch whose name is on the list but who had distanced himself from Russian investments and Putin's inner circle. Last year's list in Forbes magazine estimated the total wealth of the oligarchs listed at almost $400 billion.