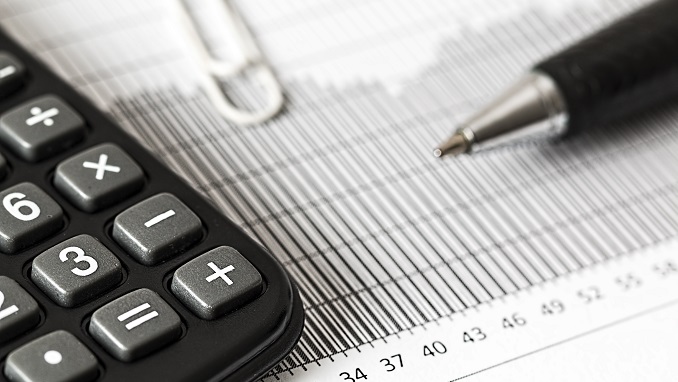 After experiencing its longest economic recession this century, Russia may have also noted its shortest recovery, Bloomberg reports.
According to the U.S. bank JPMorgan Chase, Russia has ended 2017 with two consecutive quarters of decline or a technical recession, which is a surprising cooling that stretches from troubled consumer spending to weaker industrial output.
The Russian gross domestic product (GDP) is still rising compared to the year before, and the central bank estimates economic growth between 1.7% and 2.2% in 2017 and expects its rate to remain similar in 2018.
Economists consider that growth was due to a number of one-off factors and they are now over. It seems as if the gap between actual and potential GDP as a whole has closed, so there is not much room for recovery to continue.
The downturn, which happens in the background of oil price recovery, puts the world's largest energy exporter in a precarious position with New Year's entry. Although the government's efforts have increased investment in 2017, four government projects have formed more than half of the total capital spending, some of which will end this year.
Although JPMorgan says "the weakness will be transitory", the disappointment as soon as Russia has gone through the mid-2015 crash, highlights the dilemma for President Vladimir Putin – how to make the economy part of its focus in its campaign for another six-year mandate for the March elections.
Despite Russia's resilience to the challenges of cheaper oil and Western sanctions, the creditors' rating of Vnesheconombank, indicates that the fall in GDP has accelerated on a monthly basis in September, October, and November.
Putin remains optimistic, saying to workers that the economy is still "going up". As evidence, he pointed to the budget deficit, which is lower than expected, and the growth of the reserves of gold and currency.
However, the wider fall in production was not mentioned. GDP has shrunk by a seasonally adjusted annual rate of about 1.5% in the last three months of 2017 compared to the previous quarter after a 0.2% decline in the July-September period, according to estimates of JPMorgan. The economy has not been through a technical recession since the first half of 2015, according to estimates by Vneshekonombank.
Russia officially calculates GDP only on an annual basis. The growth rose by 2.5% in the second quarter of 2017, before declining over the next three months, according to statistical data.