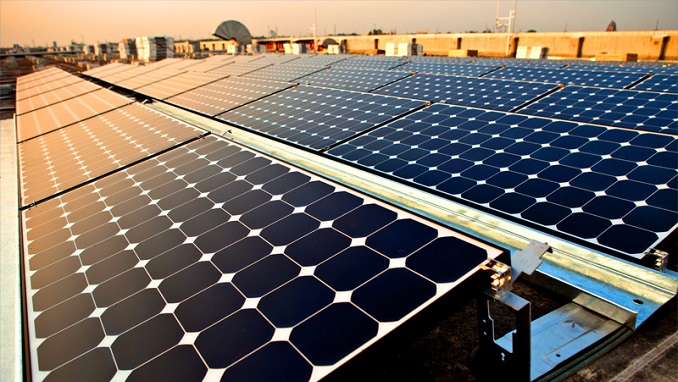 Russian solar company Hevel Group announced Monday it started the construction of the 100-MW Nura solar photovoltaic (PV) farm in Akmola Region of Kazakhstan, PV-Tech reports.
The beginning of construction coincides with the closing of deals to acquire the rights to build two other solar farms in Kazakhstan, which will bring Hevel's total capacity in the country to 178 MW. The new PV assets are the 4.95-MW Sarybulak and the 3-MW Kapshagay.
Hevel was also awarded two PV projects totalling 70 MW in Kazakhstan's 2018 solar auction.
The Russian firm says it will finance the acquisitions and the construction with funds and debt secured from the Eurasian Development Bank (EDB).
Hevel plans to use its own hetero-structural bilateral solar modules with a capacity of over 375 W for the solar farms, as well as equipment from other suppliers. Commissioning is planned for 2020.
In the latest, final round of Russia's renewable energy auction scheme, trading system administrator JSC ATS allocated Finnish utility Fortum the 5.6 MW of generation capacity available for solar.
Although the official result will be announced at the end of the month, business newspaper Kommersant revealed the outcome, which saw 71 MW of wind power awarded to Enel Russia, the local unit of Italian energy company Enel, and 8 MW of hydropower allotted.