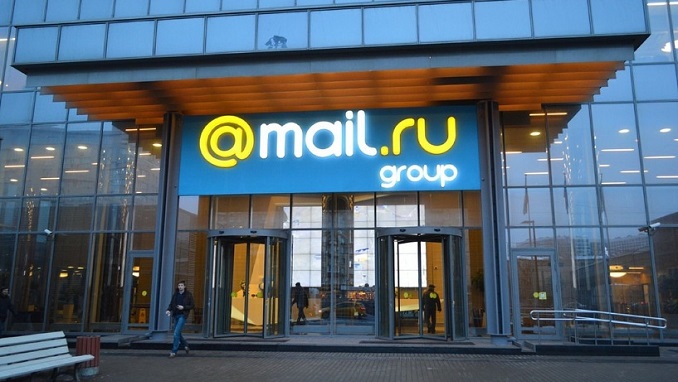 One of Russia's biggest internet companies, Mail.ru Group, has acquired a controlling stake in car sharing operator YouDrive jointly with investment company Proxima Capital, Mail.ru said in a statement on Thursday, according to Reuters. 
Mail.ru did not disclose the size of the stake or the cost of its investment, but said the deal included YouDrive's car sharing operations and its taxi rental service.
The investment may be folded into Mail.ru's joint venture with Russia's top bank Sberbank for taxi services and food, the company said.
Russia's car sharing market has seen dynamic growth, with the country's top players such as tech giant Yandex investing heavily into the sector. 
Car-sharing in Moscow has boomed, with the number of vehicles more than tripling last year. The city now has the biggest shared fleet in Europe and the second-largest in the world. The rapid shift spells trouble for car makers by providing a blueprint for how a deep-pocketed technology player can move quickly to woo consumers with alternatives to traditional car ownership. 
Yandex, Mail.ru Group's main competitor, has flooded the Russian capital with more than 7,000 cars to rent for as little as 5 rubles (8 cents) per minute, including fuel, maintenance and parking.
That compares to 41 cents a minute for Daimler's Car2Go in New York and is proving to be an offer too good to pass up for a growing number of Muscovites, according to media reports.