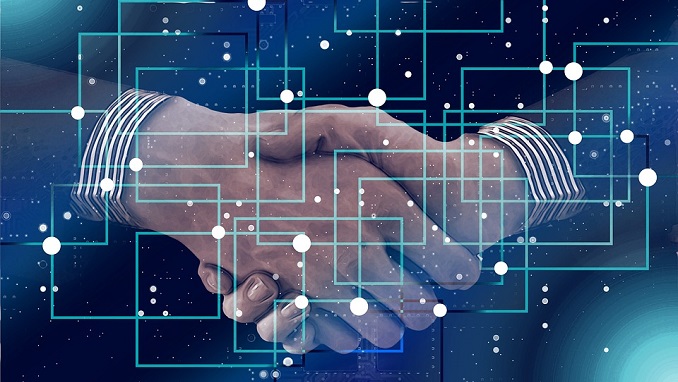 Russian chemicals producer Ivhimprom has launched a pilot project to automate the management of supply and product sales, in partnership with the Credits blockchain platform project, Einnews.com reported. 
Credits is an open-source and fully decentralized blockchain software platform operating on the basis of the PoA (Proof of Agreement) algorithm. The platform offers network capacities of up to 1 million transactions per second with transaction processing times at 0.1 seconds and low fees starting from $0.001 per transaction. 
The process of tracking the supply chain of raw materials and finished products are to be implemented using the software solutions of the Credits public blockchain platform, the Ivanovo-based company said. 
The solution agreed upon by Credits and Ivhimprom will allow for providing substantial control and automation of the delivery of products at all stages of the production process, which will largely ensure complete transparency of transactions and reduce transaction costs, the company said. 
"The implementation of blockchain solutions will also make the database on shipments, deliveries, and operations fully immutable and tamper-proof, thus significantly increasing confidence and trust among suppliers, contractors and buyers. The use of the Credits blockchain basis will facilitate the supply chain process and will allow all parties to it to verify the quality of the services and products," Ivhimprom said in a statement. 
The compny hopes the implementation of blockchain solutions will become a significant competitive advantage for Ivhimprom and will "serve as a great incentive for its further growth in the chemical production market."

The Credits blockchain project is conducting continuous integration on the market of the chemical and oil industries as two more major petrochemical producers of the Russian market will soon be connected to its infrastructure, it said. 
The Ivanovo Chemical Plant, founded in 1838, is the oldest enterprise in the Russian chemical industry.