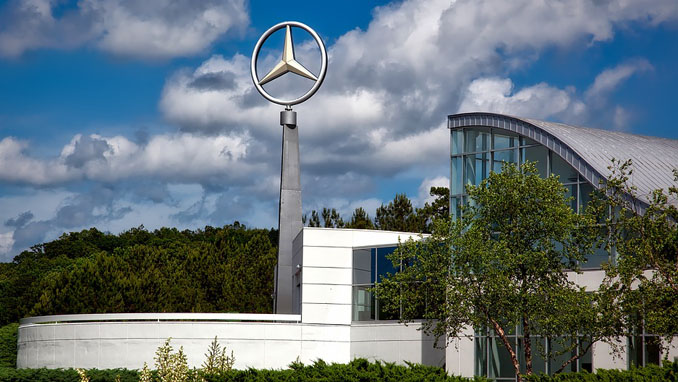 Mercedes-Benz RUS, the German carmaker's dealer in Russia, gas recalled 922 GLE cars in the country due to problems with drainage hoses for air conditioning condensate, according to the Federal Agency for Technical Regulation and Metrology (Rosstandart). 
Subject to the recall are vehicles sold in 2018-2019.
"The reason for the recall of vehicles is the drainage hoses for air conditioner condensate, which could be installed incorrectly," Rosstandart said.
The vehicles will be checked and, if necessary, drainage hoses will be installed correctly.
In April, the German automotive holding Daimler officially opened a Mercedes-Benz assembly plant in Russia marking a rare foreign investment into Russia's car industry.
The plant in the town of Esipovo 40 km northwest of Moscow is the first in years to be opened by a foreign carmaker in Russia where investment into the once burgeoning auto industry dried up amid western sanctions and a stagnant economy.
Speaking at the inaugural ceremony, Russian President Vlaadimir Putin said the plant would produce 25,000 cars a year and that investment in the project had totaled 19 billion rubles ($291 million).
Putin said the factory, built after Daimler signed a deal with Russia's authorities in early 2017, would employ almost 1,000 people.