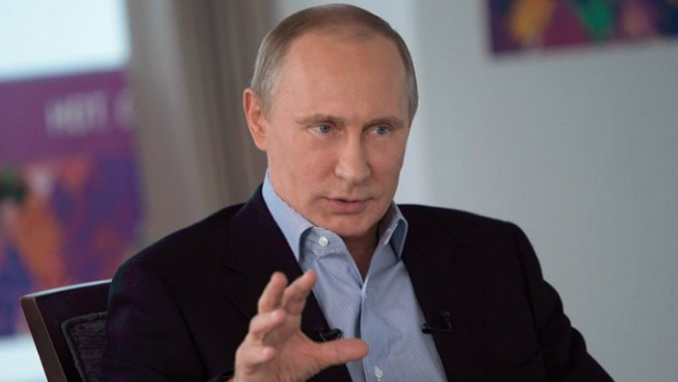 Syria's Prime Minister Imad Khamis, who met with a delegation from Moscow in Damascus, has promised that his country will continue to offer favorable conditions for Russian companies operating in Syria, TASS news agency reported.
According to Dmitry Sablin, coordinator of the Russian State Duma group in charge of ties with Syria, the sides have discussed the social and economic development of Russian and Syrian regions.
"We focused on problems… linked to logistics and the banking sector. We discussed how to rebuild Syria on mutually beneficial conditions," he said.
The official added: "We saw Eastern Ghouta with our own eyes. There is a colossal amount of work and experience is required [here], and Russia has this sort of experience."
During his meeting with the Russian diplomats over the weekend, Syrian President Bashar Assad said that $400 billion will be required to restore the country's economy – an amount sure to attract Russia's state and private companies.
"An important issue is the restoration of infrastructure. That will cost no less than $400 billion and will take from 10 to 15 years," Sablin quoted Assad as saying.
"The military phase is over. Peace on the Syrian land is assured. The economic issues, including the participation of Russian companies in the restoration of the Syrian Republic, are now on the agenda," said Andrei Turchak, Secretary of the General Council of president Putin's United Russia Party.
Assad said he does not expect Western oil and gas companies to work in the country.
"We are not waiting for Western companies here, especially in the oil and gas sphere. I spoke about that with President Vladimir Putin in Sochi. We want Russian companies to work here, and we expect their fast market entry."