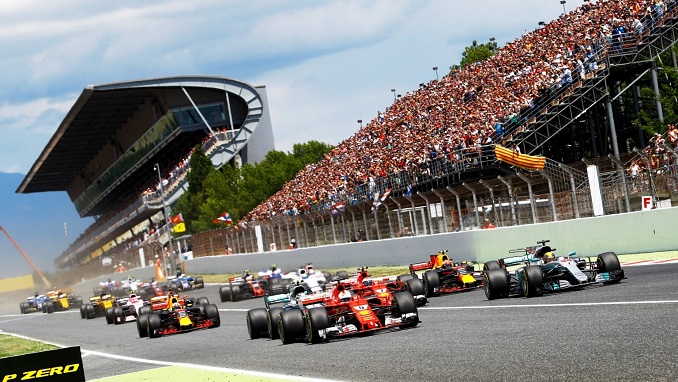 Russia's Uralkali, one of the world's largest fertilizer companies, has said it is suing the administrator which oversaw the sale of the Formula 1 team Force India for "substantial damages over a flawed sales process," Autosport.com reports.
The fertilizer giant was one of the bidders to buy Force India when the team entered administration over the summer, only to lose out to the consortium headed up by Lawrence Stroll, the father of Williams F1 driver Lance Stroll.
The company issued a statement shortly after the sale of Force India was completed questioning the deal and the conduct of the appointed administrator, FRP Advisory, which responded by claiming it had given all interested buyers "equal opportunity" in the bidding process.
Ahead of this weekend's Russian Grand Prix, Uralkali claimed in a statement it had started legal proceedings against FRP Advisory in London's High Court.
"Uralkali, a leading integrated producer of potash fertilizer, today began proceedings in the High Court in London for substantial damages arising from its prejudicial and unequal treatment in that process," the statement says.
"Uralkali has received inadequate responses from the Administrators to its request for an explanation as to why the Company's bid – which remained open throughout the process – was unsuccessful."
The statement adds that Uralkali submitted a "generous" offer for Force India that included a "cash consideration of between $133 million and $160 million" and a commitment to satisfying the claims of all creditors, as well as setting out a five-year plan "to ensure the future success of Force India."