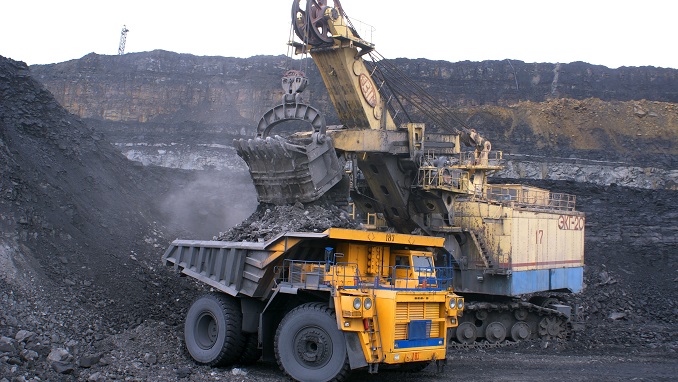 A synthetic fuel plant is planned by Poland's JSW, the European Union's biggest coking coal producer, in an effort to lower the country's dependence on gas imports from Russia, Reuters reported.
On Thursday JSW said it will cooperate with South African petrochemicals group Sasol on the project.
"Poland is an ideal place for launching a coal to fuel plant. We have valuable coal deposits and a climate policy that affects coal usability," JSW Chief Executive Daniel Ozon said in a statement.
Poland has had to balance between its energy needs and the rising costs of carbon emissions, as the country generates most of its electricity from coal while also trying to reduce its reliance on gas supplies from Russia.
"We could say that Polish coal will make us less dependent on Russia," Ozon said, adding that the establishment of a plant processing coal for gas and fuels was in line with the Polish government's policies and interests.
JSW said that its representatives have just returned from Secunda in South Africa, where they visited Sasol's plants and watched their technologies used in gas production from coal.
The next step would be signing an agreement between the companies on cooperation over the planned Polish plant, JSW added.