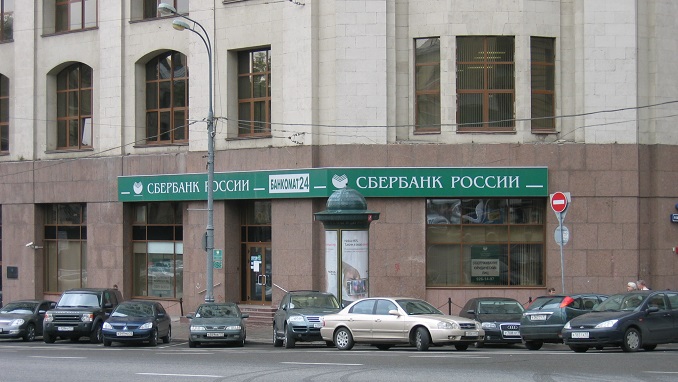 The overall sentiment of Russia's urban middle class toward the economy improved during the first quarter of 2018 almost reaching the pre-crisis level of mid-2014, Vedomosti writes citing data provided by Sberbank, Russia's biggest banking and financial conglomerate.
According to Sberbank's Consumer Confidence Index, the so-called well-being index, that is the difference between those who believe their incomes have dropped and those sharing opposite views, rose from -18% in the first quarter of 2017 to -12% in early 2018 (compared to -6% in 2014).
A total of 2,300 people in 164 Russian cities with a population of more than 100,000 people were interviewed for this survey.
Just like a year ago, the middle class considers corruption and unemployment the biggest challenges to the country's economy (the share of unemployed people within this group dropped by 1 percentage point to 9.9%).
The economy has stabilized, there are no more drops in incomes for a sizeable part of the population. All that led to a rise in consumer optimism and confidence in prospects for the future, the paper quotes Natalia Akindinova, Director of the Center of Development at the Higher School of Economics, as saying.
However, the sanctions and exchange rate fluctuations can have an adverse effect on the middle class' consumer expectations, in particular, its willingness to invest in real estate, expensive cars and the desire to travel, she noted.
However, if the West does not impose new restrictive measures and Russia does not come up with tit-for-tat steps, which always affect consumers' welfare, the economic situation is unlikely to deteriorate, and people's sentiment will hardly change, the expert added.