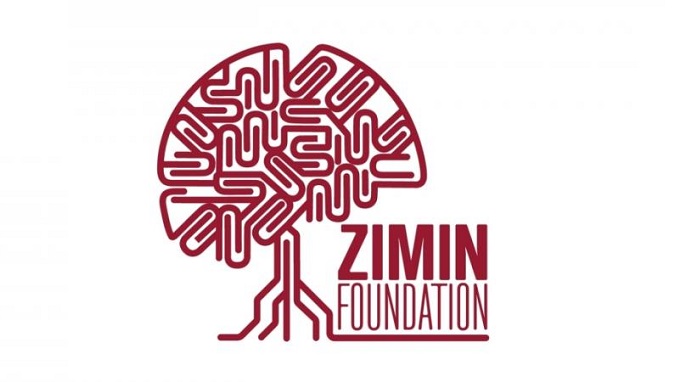 A new global plan to establish university labs around the world was presented this week by one of Russia's most prominent private science-funding organizations, the Zimin Foundation, Science Business reports.
"We are envisioning an international network of institutes. In two years, we hope to have opened five new ones, spread between Israel, Europe, and the U.S.," Mark Shmulevich, head of the initiative, told the news outlet.
The foundation's first such investment, in 2017, was the Zimin Institute for Engineering Solutions Advancing Better Lives, established at Tel Aviv University to help ease the path of good ideas to market.
Now the foundation is seeking to add an additional institute in Israel and three others elsewhere over the next five years. The plan marks a significant re-emergence on the international scene for Dmitry Zimin, the renowned founder of one of Russia's top mobile networks, Vimpelcom (currently Veon). He went on to become the largest private donor to science in Russia.
Zimin and his family previously channeled their philanthropic activities through the celebrated Dynasty Foundation, which funded book prizes, festivals, fellowship grants, educational projects, and summer schools.
But in 2015, Dynasty was abruptly forced to close down after the Russian ministry of justice designated it a 'foreign agent'. A controversial Kremlin law created this label for any non-governmental organization that receives foreign funding and is deemed to be involved in loosely defined "political activities".
Although the foundation has since reappeared in its current form, "there is a legacy there and continuity with the past in what we do today," said Shmulevich, who was deputy minister of information and communication technologies in the Russian government from 2012-2014.
The choice of Israel to base the first Zimin institute was "a no-brainer", said Shmulevich. "The concentration of researchers is very high; the concentration of people looking to start businesses is very high," he said. "The universities are strong – the mentality everywhere is to fail fast. All these things combined."
Projects supported by Zimin are trying out technologies including artificial intelligence and 3D printing in a wide range of medical fields, from neuroscience to cardiology. Zimin-backed researchers at Tel Aviv have created the world's first 3D printed heart with human tissue, a breakthrough that advances possibilities for transplants.