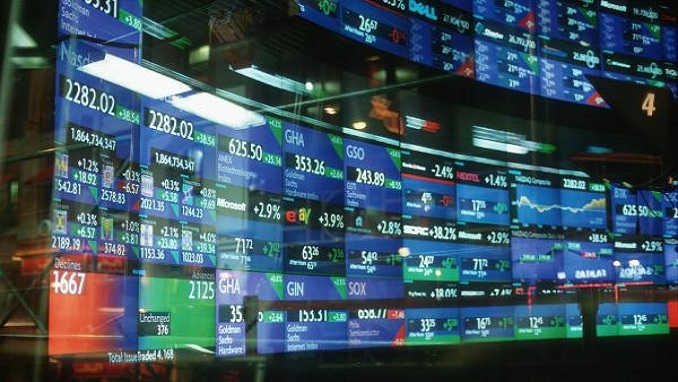 The Russian ruble firmed slightly on Monday, supported by month-end tax payments that usually prompt export-focused companies to convert their foreign currency revenues to meet local duties, Reuters reported.
The ruble gained 0.2pc to 63.77 against the U.S. dollar by 0747 GMT and also firmed 0.2pc to 70.31 versus the euro.
A 3% gain separated the share of Russia's biggest mobile phone operator MTS from the broader market on the day after the company said it had agreed to sell its Ukrainian business for $734 million.
While pricing in global risk perception driven by the U.S-China trade issues, the ruble received support from Russian taxes that could amount to around 1.7 trillion rubles ($26.63 billion) in November, according to a Reuters survey of analysts.
"(FX) Supply from exporters is likely to keep having a stabilizing impact on the rouble early this week, though the role of external events may start to increase gradually," said Dmitry Polevoy, chief economist at the Russian Direct Investment Fund.
Brent crude oil, a global benchmark for Russia's main export, was up 0.6pc at $63.76 a barrel, heading away from this month's low of 59.40 hit in early November.
Russian stock indexes traced oil prices higher. The dollar-denominated RTS index was up 0.3pc to 1,460.1, while the ruble-based MOEX Russian index climbed 0.3pc to 2,955.7.