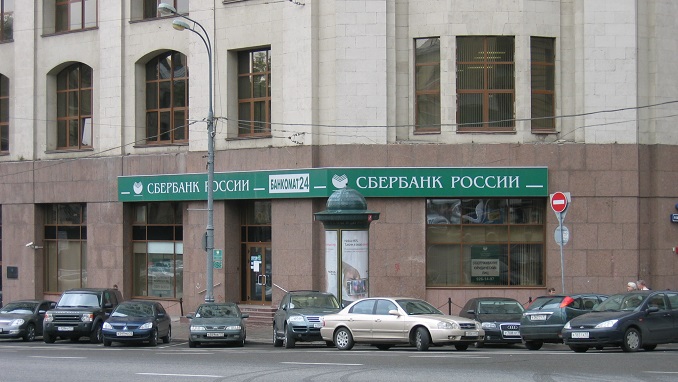 Large Russian businesses taking loans from the country's biggest bank, Sberbank, will be offered a new loan scheme next year, under which the lender could gain decision-making powers in the companies, RBC reports.
Sberbank announced Tuesday it will introduce a new "golden share" corporate financing scheme, through which the bank will lend funds to riskier business clients in exchange for a formal say over how the company is run.
The "golden share" in a company gives its holder the right to veto decisions of its management and shareholders.
"One of our tasks is to have an increased degree of control in transactions in which the bank is taking on higher risk," said Oscar Ratsin, chairman of Sberbank's investment and corporate lending arm.
"Since we take more risks, we want greater control over decision-making and business operations … The "golden share" scheme will allow us to enter into a contract with our client where we have a higher degree of control … The bank will get the opportunity to participate in decision-making, and if the decisions are in violation of our agreements, we have the right to veto them," Ratsin said.
Since 2009, Sberbank owned a "golden share" in Russia's biggest tech company, Yandex. This gave the state bank the right to control all major transactions of the Internet holding, as well as block the consolidation of 25% of the shares of Yandex in the hands of one investor.
In July this year, MP Anton Gorelkin introduced a bill according to which the share of foreigners in companies owning significant sites (including Yandex) should not exceed 20%. These amendments led to the collapse of Yandex shares on the stock exchange.
Last month, however, Yandex decided to change its corporate governance structure, with the "golden share" being transferred to a specially created Public Interest Fund. Sberbank decided to sell the "share" at a symbolic price of $1.