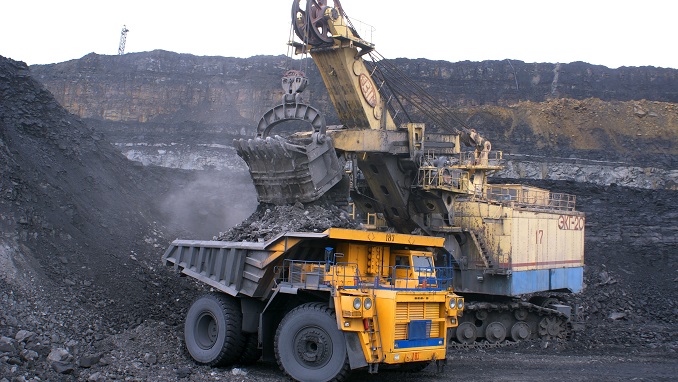 The coronavirus pandemic's impact on Russia's coal industry has been mixed so far and possible negative consequences for production are likely to have a delayed effect, Kommersant reports.
As of early March, coal shipments from the Kuznetsk Basin in southwestern Siberia, one of the largest coal mining areas in Russia, have at least not declined, sources in coal companies told the business daily. One of the sources said producers were not facing an oversupply and were not reducing the output volume. Sources in two major coal companies confirmed this.
According to industry insiders, the shipments depend more on the capability of sending coal by railways to the ports in Russia's Far East than on foreign customers. If coal reaches the ports, buyers will be found. Meanwhile, supplies to China by railway are almost impossible but they can be carried out via sea routes. Most exports are under long-term contracts signed earlier and those customers have not backed out of them, the sources said.
However, the situation could change if gas prices plunge on long-term contracts in Europe and Asia, taking a cue from oil. This will weaken coal's positions in the fuel rivalry for electricity generation.
Coal prices have slightly gone up since March's sales, according to Maxim Khudalov from the ACRA rating agency.
"The reason is rains in Australia and low supply from the US. Besides, during the quarantine, the Chinese apparently cut their own production. This resulted in some deficiencies in the market. So, it's early to talk about the problems of exports to China. Moreover, amid the quarantine in the U.S. and Australia, there is even a chance that the shortfall of imported coal supplies will rise," the expert noted.