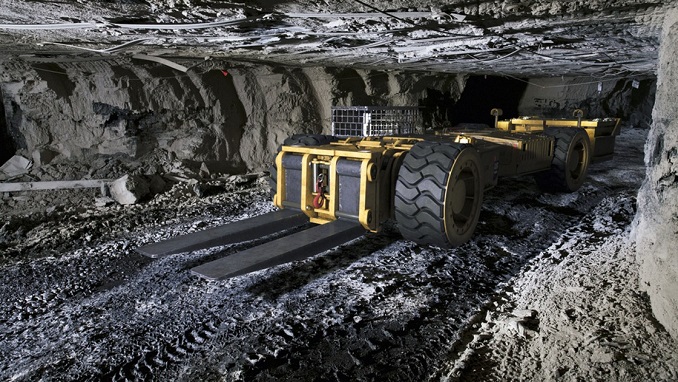 One of the world's largest coal companies, Russia's SUEK, said it plans to sign an agreement with the authorities of the Khabarovsky region on the construction of the third stage of a large coal terminal, East Russia news agency reports.
JSC Daltransugol, a subsidiary of SUEK, will implement the deal, which will reportedly be signed during this year's Eastern Economic Forum in September. SUEK says the contract will help increase the company's coal handling capacity to 40 million tons per year.
According to the press service of the regional government, a design of the facility and a choice of equipment have already been considered. The contract will oblige the investor to spend more than 20 billion rubles (almost $296 million) until 2023, and to create a total of 200 jobs, the authorities said.
The third stage of the terminal will be an addition to the existing enterprise. A triple car dumper, a new dock, an additional stacker-reclaimer, and modernizing an existing warehouse, are all part of the project, local authorities said.
Currently, the flow capacity of the terminal is 30 million tons or 1400 wagons per day. After the construction of the second stage of the terminal in 2012, SUEK invested more than eight billion rubles (around $119 million) in the modernization and development of the facility's railway infrastructure, and about 400 million rubles ($6 million) were allocated to environmental programs, the company said.