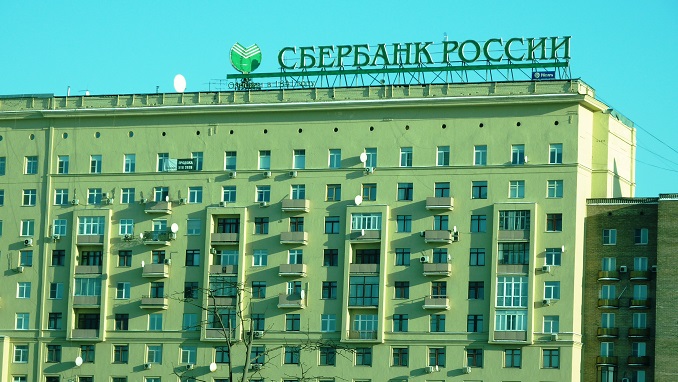 Sberbank is reducing its presence in other countries due to the deteriorating geopolitical situation, Russian media reports.
"We have already left Turkey. We are considering options related to how to reduce our presence in Europe, during the next couple of years," the first deputy chairman of the bank's board Lev Khasis said in an interview with TASS.
Sberbank is represented in Europe by the Sberbank Europe AG banking group, which includes assets in Eastern and Central Europe. Sberbank Europe AG is headquartered in Vienna, with 100% of the group's shares are owned by Sberbank.
Sberbank Europe AG operates in Austria, Bosnia and Herzegovina, Croatia, Czech Republic, Hungary, Slovenia, Serbia, and Germany.
Sberbank Europe AG became part of the international Sberbank group in 2012, when Sberbank bought the Austrian banking group Volksbank AG.
The Net profit of Sberbank under RAS increased in January-April by 1.7% in annual terms to 386.1 billion rubles.