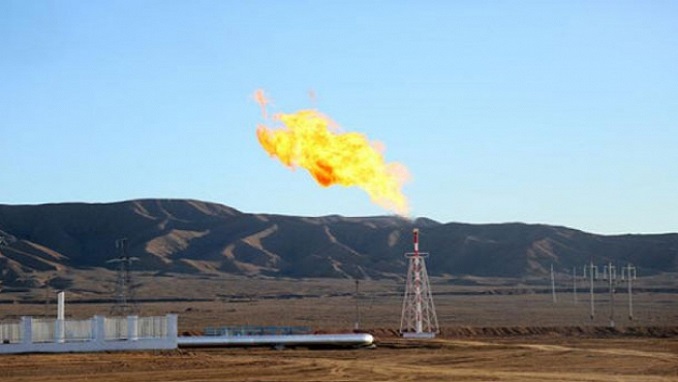 Russia may lose its leadership in the volume of gas exports by 2024, the action plan for the implementation of the Energy Strategy until 2035 predicts.
Over the next two years, Russia will retain the top three of the world's largest gas suppliers, but then either retain that spot or become the second-largest exporter, Russian media write.
Europe is the main sales market for Russian gas. According to OPEC data, in 2019 Russia supplied 261 billion cubic meters abroad. The second place was taken by Qatar (143 billion cubic meters), the third – by the USA (132 billion), the fourth – by Norway (111 billion), the fifth – by Australia (100 billion cubic meters).
Meanwhile, the US has the greatest potential for increasing LNG production; the country has large reserves of shale gas. Qatar also intends to expand its production capacity. These two countries could seize the lead among the largest gas exporters.
It is important for Russia that new projects bring profit, foreign exchange earnings, and taxes to the budget. The country can increase its share in the global gas market through the construction of pipelines to China and the implementation of new LNG projects.
At the same time, sales of Russian gas to Europe will grow slightly, as competition with LNG grows. In addition, European countries are gradually switching to green energy.