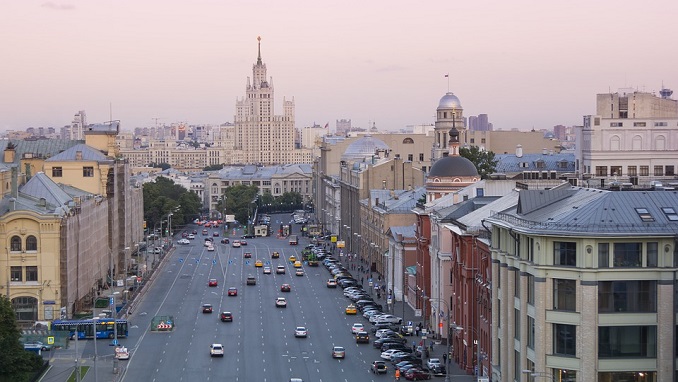 Many cafes, restaurants, and shops in the capital were unable to adapt to the new working conditions during the pandemic, Russian media reported.
For these establishments, revenues fell 1.5-2 times, and expenses for meeting sanitary requirements increased, according to the Colliers consulting company.
As a result, the share of vacant commercial premises in the center of Moscow increased from 8.1% to 14.5%, according to CBRE.
Most of the empty premises are found on Myasnitskaya Street, Petrovka, Kuznetsky Most, Tverskaya, 1st Tverskaya-Yamskaya, and Bolshaya Nikitskaya, which speaks about the difficult situation that these cafes and restaurants found themselves in during the pandemic.