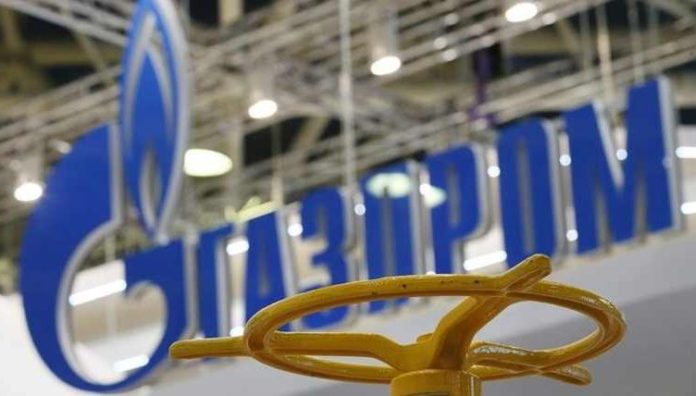 The Russian government decided to approve Rosneft's proposal and allow joint gas supplies to the EU with Gazprom, Russian media reported.
Under the proposal, Rosneft would be ready to export 10 billion cubic meters of gas per year to the European union, per a joint agreement with Gazprom that would start from 2022.
The gas exports would be done through the main export gas pipelines built by Gazprom.
With such a proposal, the head of Rosneft, Igor Sechin, turned to Russian President Vladimir Putin back in August.
According to Deputy Prime Minister Alexander Novak, the President of the Russian Federation should allow the Ministry of Energy to work out this option, Kommersant reported.