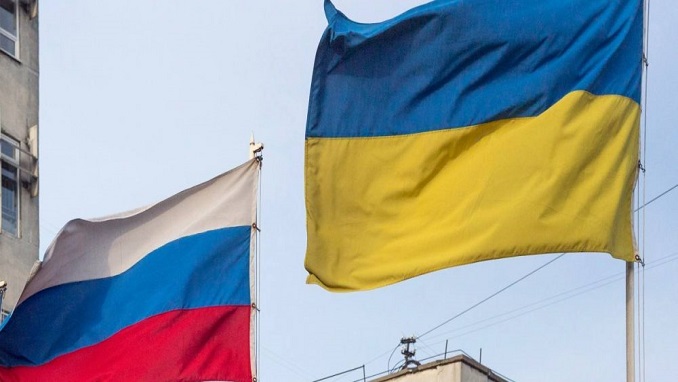 Inter RAO, the only Russian energy exporter, is ready to resume electricity supplies to Ukraine after October 1, Alexandra Panina, head of the Inter RAO trading block, told Russian media.
Earlier, the Ministry of Energy of Ukraine announced that it did not plan to lift the ban on the import of electricity from Belarus and Russia.
The energy system of Ukraine should test the possibility of autonomous operation in winter without a connection with the energy systems of Belarus and Russia, said the head of the Ministry of Energy of Ukraine, Yuriy Vitrenko.
However, Inter RAO has not yet received an "official" notification from Ukraine that it will stop using Russian electricity.
Ukraine refused electricity from the Russian Federation and Belarus because of the low price – Ukrainian thermal power plants sell electricity to their Ukrainian consumers at prices that are much higher than Russian and Belarusian ones, and when Ukrainian companies chose Russian electricity.
Russia is destroying Ukraine's energy system by selling electricity at discounted prices, the Verkhovna Rada said earlier.
Inter RAO replied that the price is based on tenders that are held among Ukrainian buyers, and it is they who make commercial offers.
Previously, acting Minister of Energy of Ukraine Yuriy Vitrenko said that the energy system of Ukraine will separate from the Russian and Belarusian in 2022, and in 2023 will join ENTSO-E – the European network of system operators for the transmission of electricity.